IN THE BLOG

T'WAS A GOOD NIGHT
---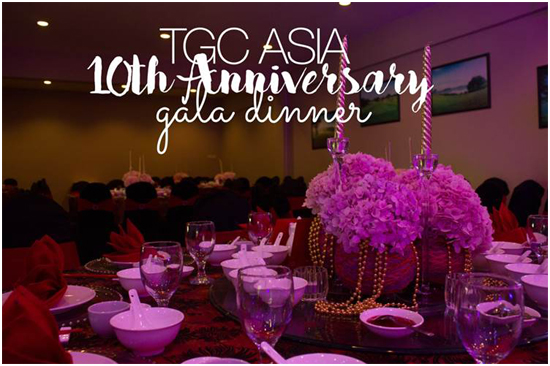 It was no lazy Saturday evening for staff and guests on Saturday, October 31, 2015 at TGC Asia 10th Anniversary Gala Night. Themed "A Night in Old Shanghai" everyone slipped into glitzy dresses and suits and trotted to the function room at the Amverton Cove Golf and Island Resort at Pulau Carey to celebrate this landmark in the company's ten years of successful journey.
A big TGC THANK YOU to all our staff and friends for coming to our soiree!
See pictures from our party.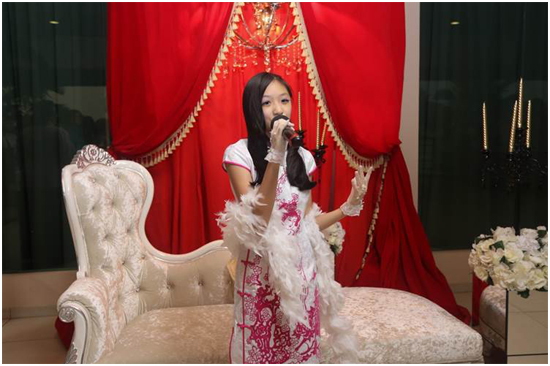 Proving to be the star of the night : Nicole Chew opened the gala night with a rendition of some old Shanghai tunes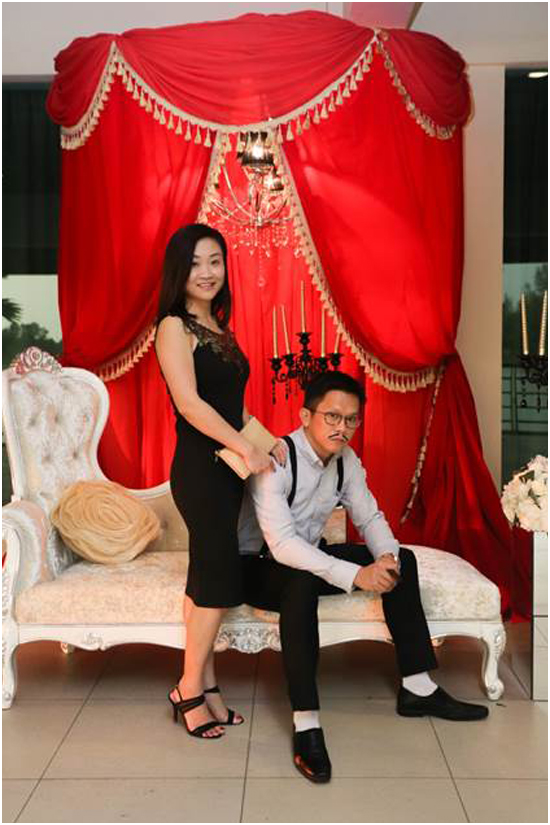 Just the two of us : Stanley Kong sported a quirky ensemble with wife Sandy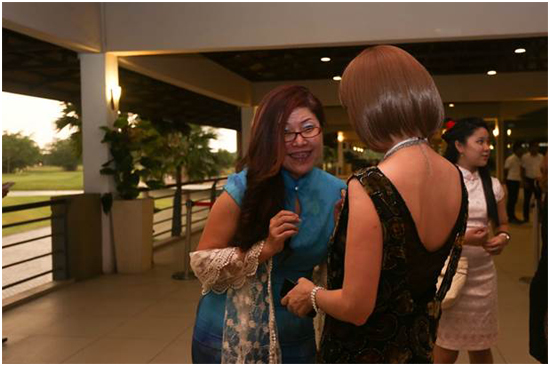 What a start to a great night: old pals Jane Lim and Jenny Lim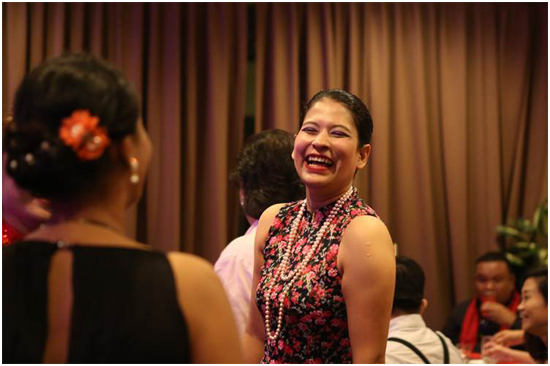 What's so funny? Susan Felix was left in fits of laugher as she shared a joke with a former staff, Kanita Marimuthu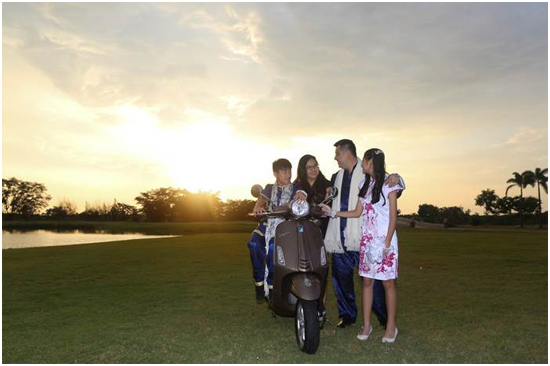 Jeremy Chew and family started the night right with good vibes from a glorious sunset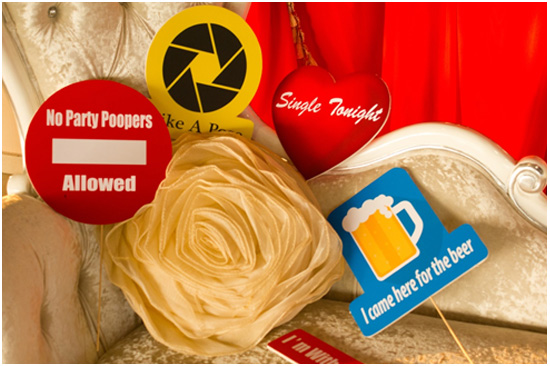 What on earth could these be for?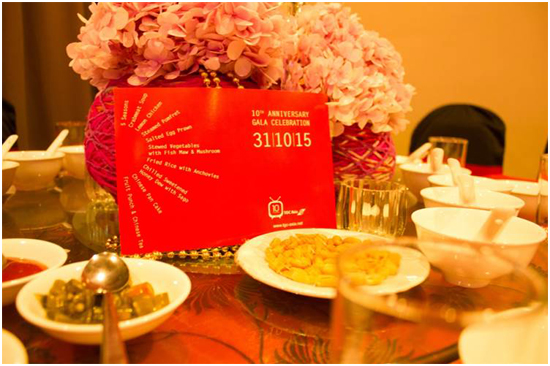 Guests tucked into a marvellous spread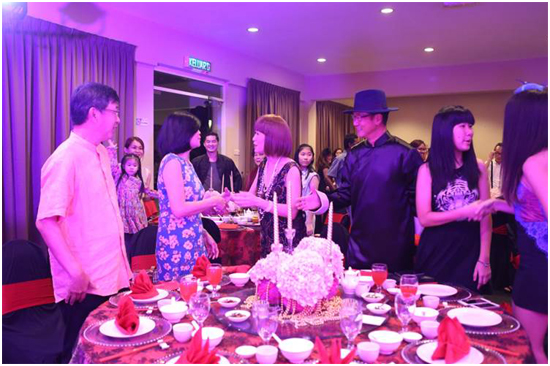 Liking our table very much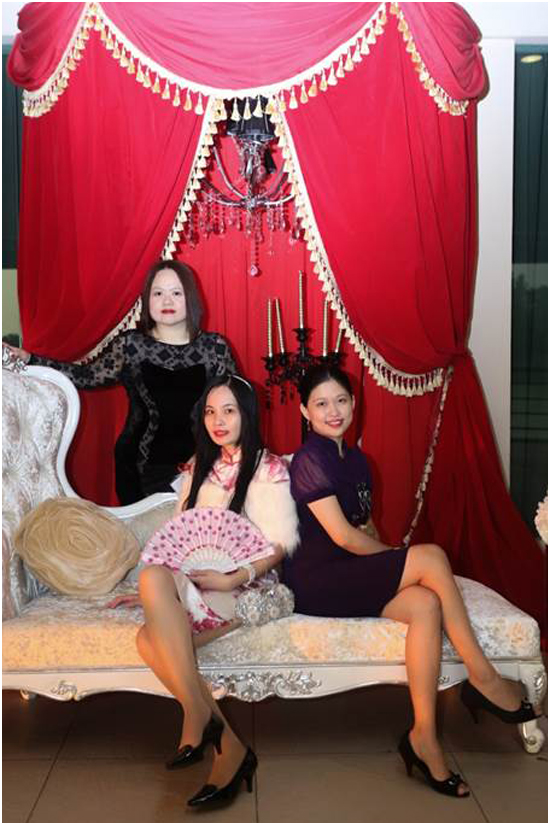 From start to finish, there was no shortage of gorgeous cheongsams, good food, beautiful people and merry-making - Sammy Tang (standing), Jacklyn Chan (left) and Pek Swee Cheng (right)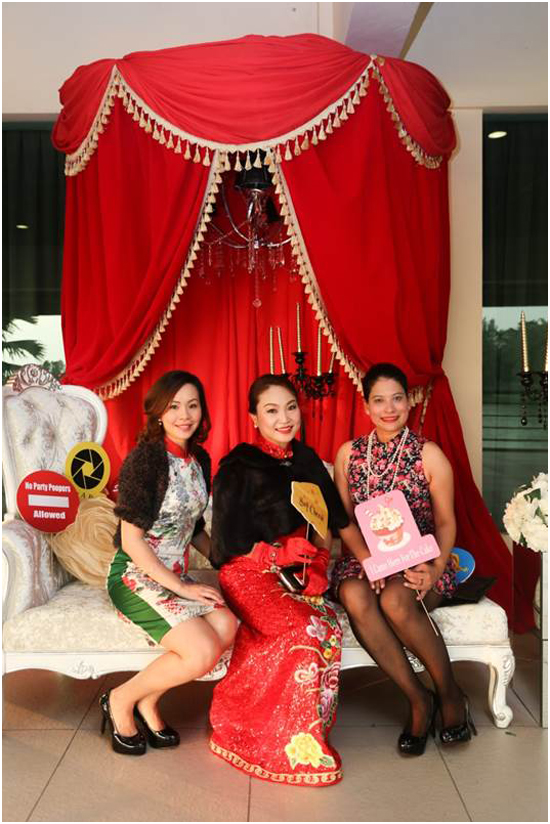 These fashionistas made sure they get their photo right with a beautiful backdrop - Jennifer Foo, Lily Pow and Susan Felix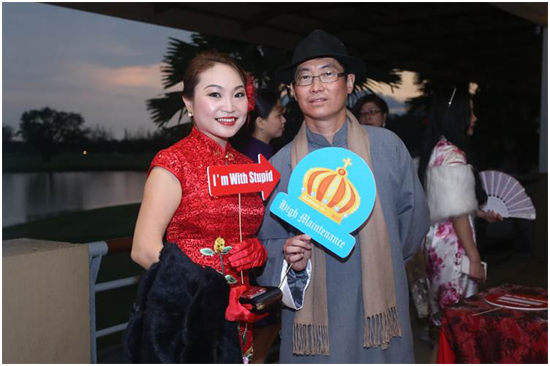 They pulled all stops to win the Best Dressed Female and Male - Lily Pow and Tan Meng Chee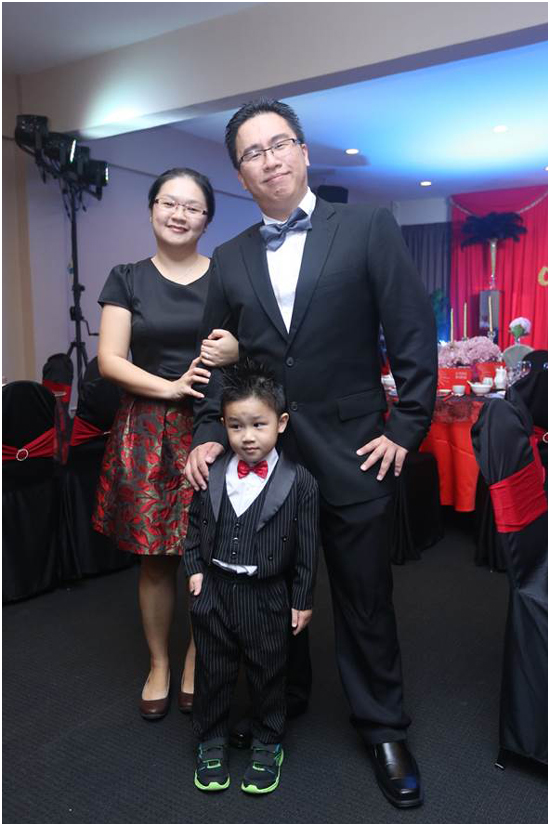 Heart-warming – James Lieu and family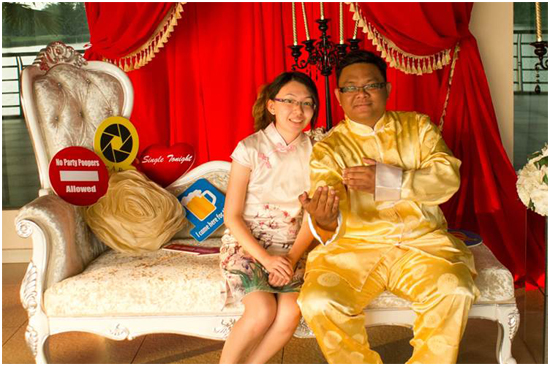 Niam Lim looking knock-out in gold with wife, Joyce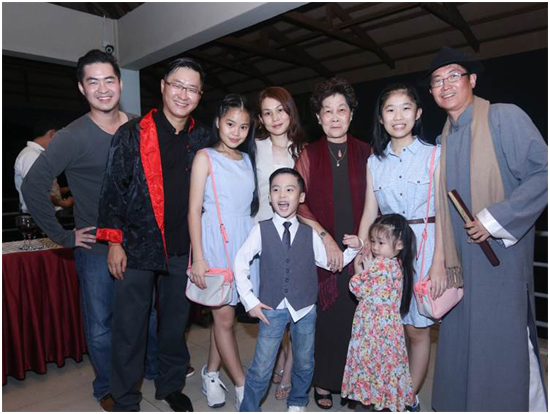 The Tans came as a unit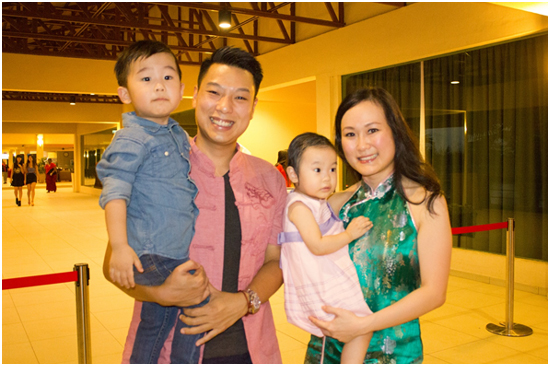 We escaped the city smog to be here : the Hongs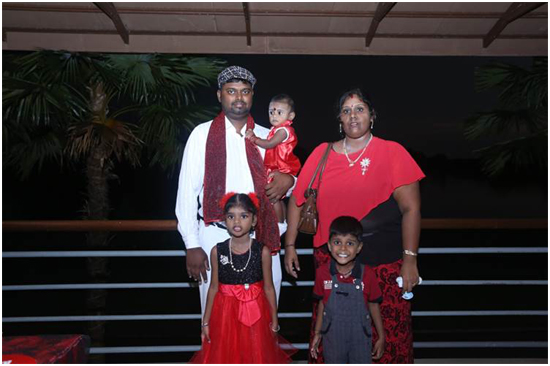 Colour coordinated: the Murugans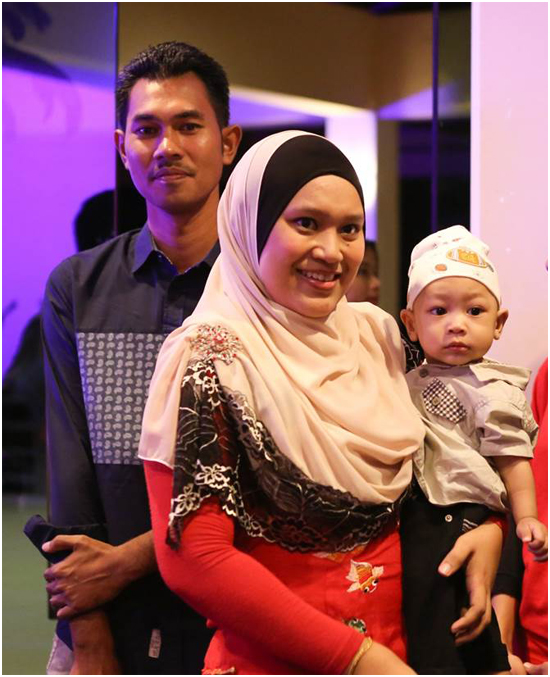 Emma Elia Azura with her leading men
Happy family in good company : the Jayachandrans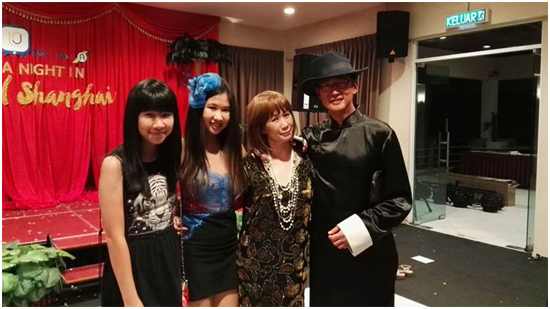 There is nothing quite so elegant than the Lims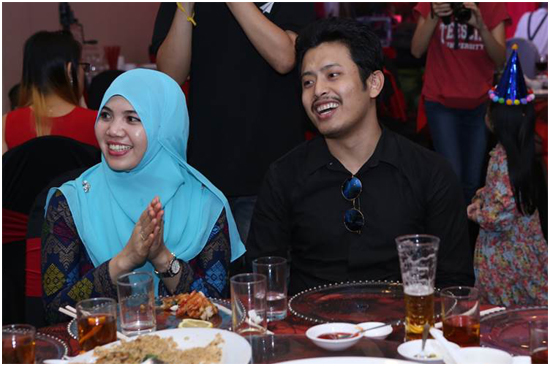 Wan Julia and husband looking intent to be sitting in the audience than performing on stage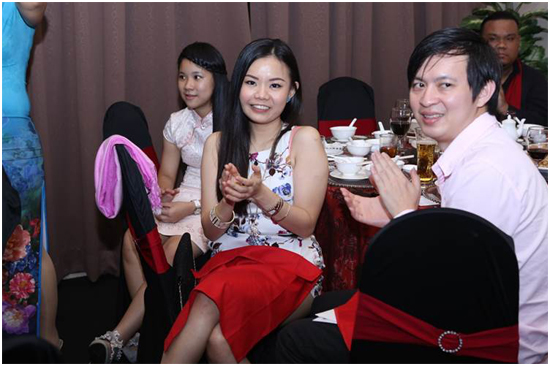 Amy Tan of TGC Asia KL and "plus one", Justin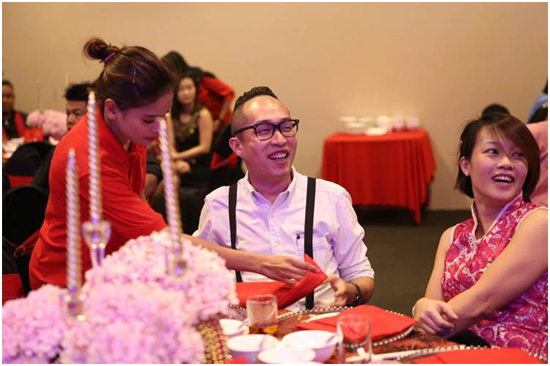 Glad we came : Vincent Lam and wife Sherlyn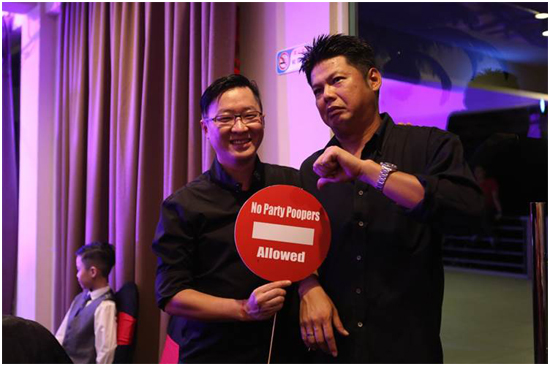 Boys will be boys : Ken Tan and Shaun Lim
Go figure: Not single and not available anymore – Eddin Shazli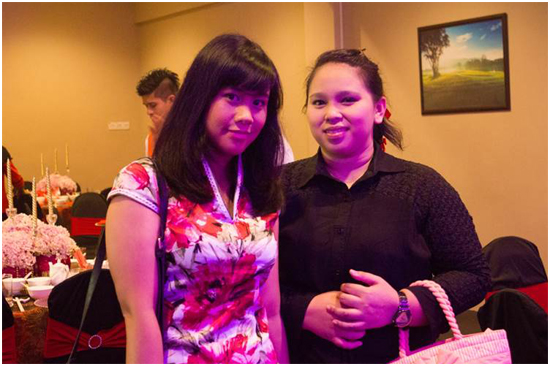 Decked up and looking fabulous : Natasya Khalid and Finah Khalid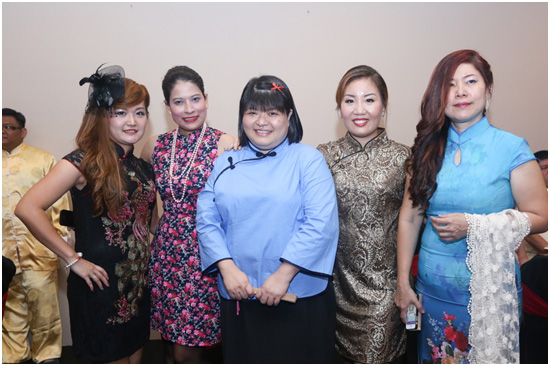 Two is a company, three is a crowd, four is a group, five is a party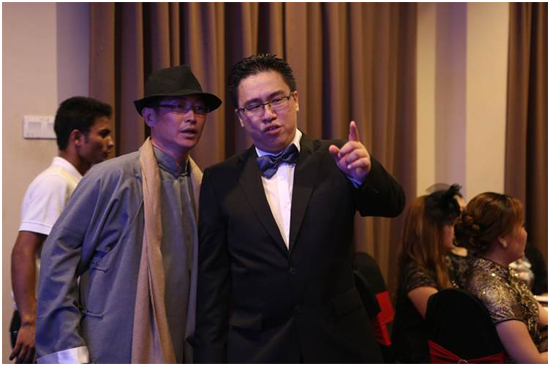 The Lord of Shanghai – coming to theatres near you - NEVER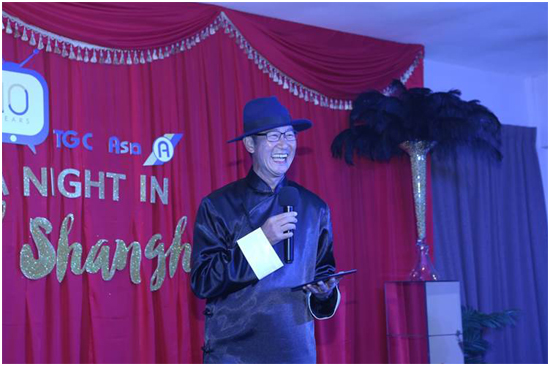 Heartfelt : Managing Director, Alan Lim delivered a moving speech which had everyone hanging to every word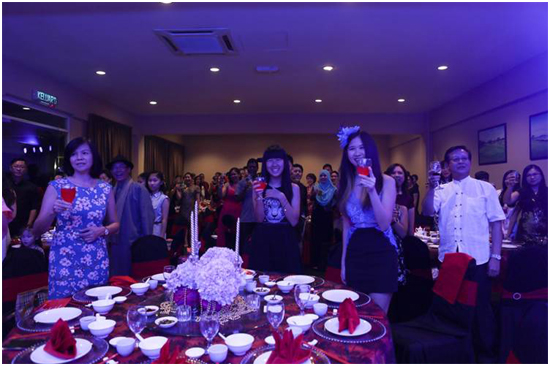 Congratulations and Happy 10th Anni to TGC Asia!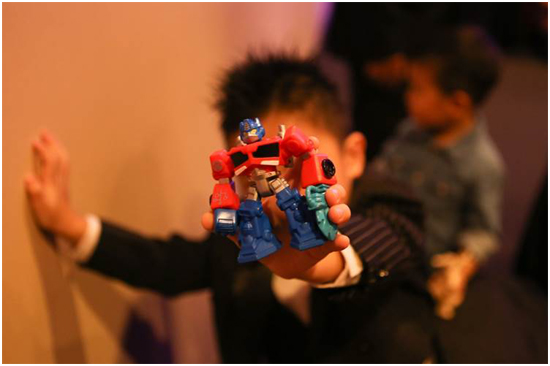 Look! Who turned up at our party too
It is impossible not to be in high spirits – Dr Samantha Ong and little sister, Natalie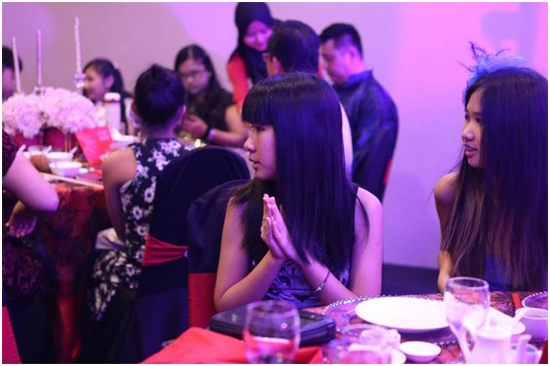 Glad to be spending the night with beautiful people – Bronwyn and Zoey Lim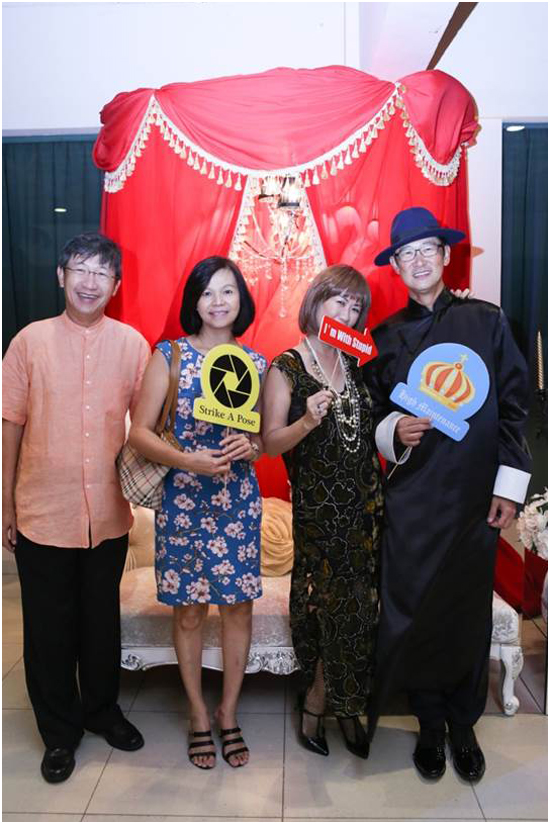 Happy to see familiar faces – (L to R) Calvin Lee with missus and Alan Lim with missus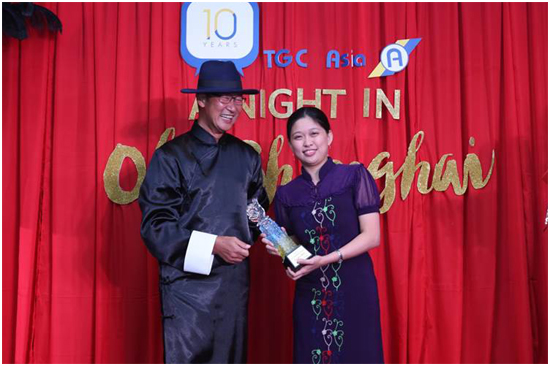 Pek Swee Cheng snagged the Zero MC (Medical Chit) award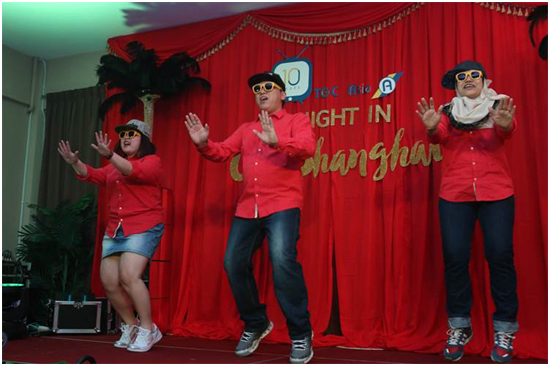 Hot damn! The Three People heats up the audience in their performance of Bruno Mars' Uptown Funk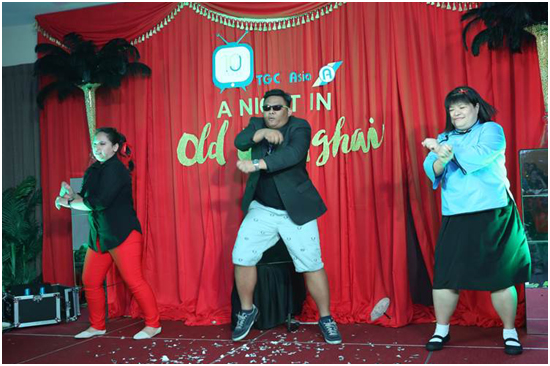 The JayBees' performance causes some poor chickens to jump out of their skins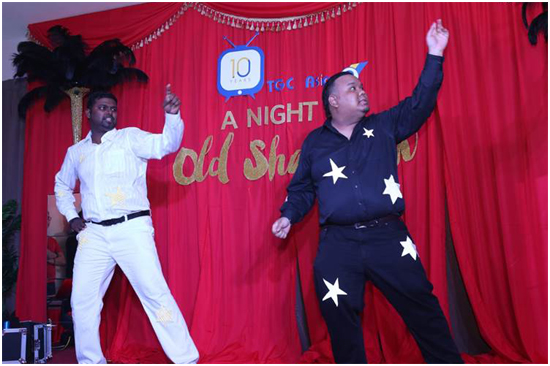 Trial and Error duo rocks Bee Gees' Staying Alive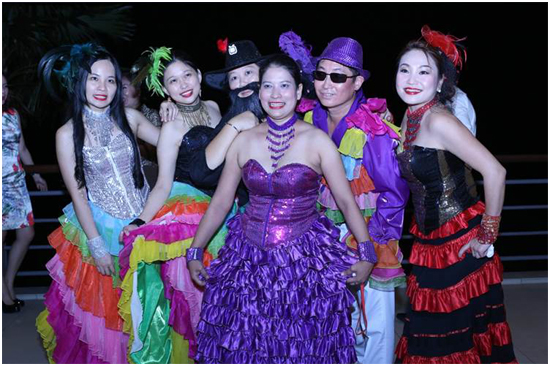 XOXOXO gambols to victory with their repertoire of Barry Manilow's Copacabana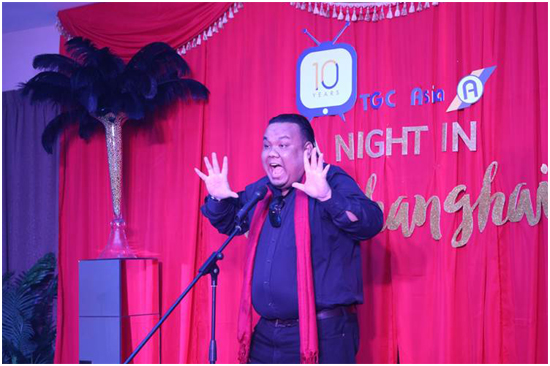 Going solo: Eddin Shazli was the first contestant to wow the audience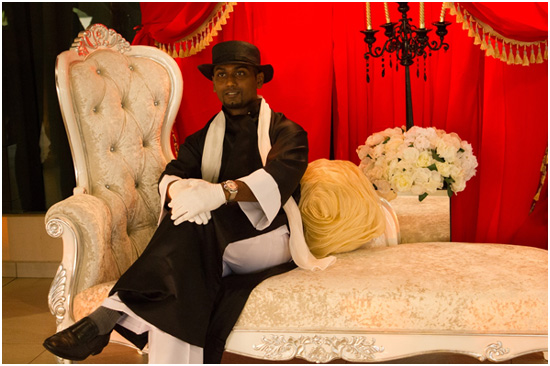 "It's not always that we get an amazing crowd like you guys", this is how Joseph Savage, our MC for the evening described us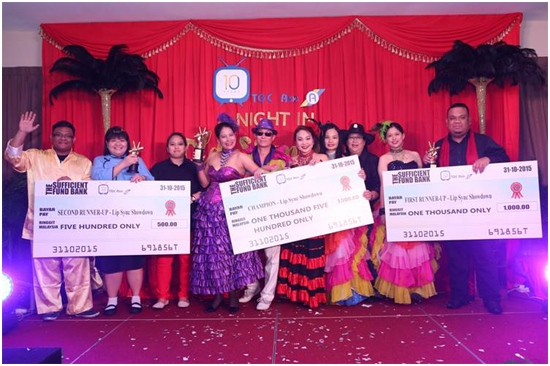 The big winners of the LipSync Showdown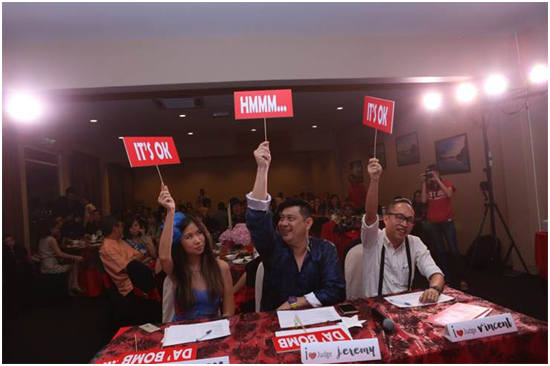 It's a busy time for the judges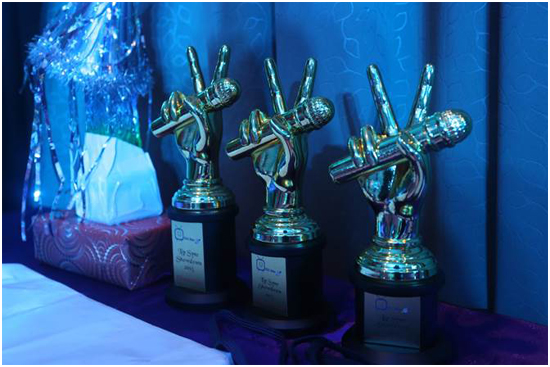 It's a big deal: Trophies for the Lipsync Showdown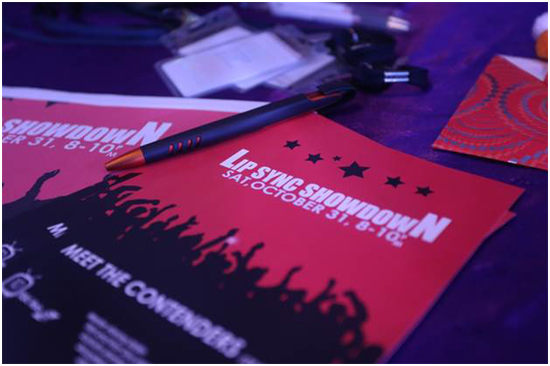 The biggest highlight of the evening: The LipSync Showdown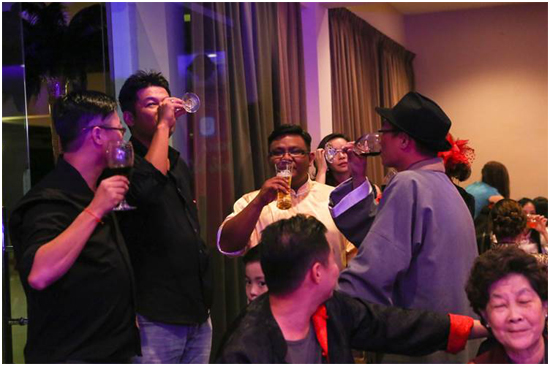 While the girls boogied on the dance floor, men got down to some terrible business – DRINKING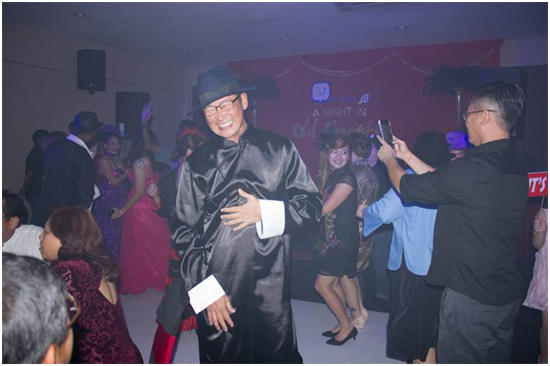 The DJ persuaded the room to abandon their tables and hit the dance floor
Helping business grow with confidence, and individuals protect their finances