IN THE BLOG

GRATEFUL TO 2015. HERE'S TO 2016.
---
TGC Asia bade farewell to 2015 and welcomed 2016 by hosting an exclusive cocktail party at the Studio @ KL at Nexus, Bangsar South on January 20. With staff attending full force from TGC Asia, Aktiv ASPAC and UCG Asia, the affair proved to be a fun-filled affair with Alan Lim, the spine of the companies who shared endless supply of pearls of wisdom and jokes . During the intimate and cosy dinner, TGC Asia's 10th anniversary celebration video was also unveiled.

Guests included Wong Kit Yi, Jeremy Chew, CK Teo, Johnson Jee, Shawn Lim, Patrick Wong and Vincent Lam.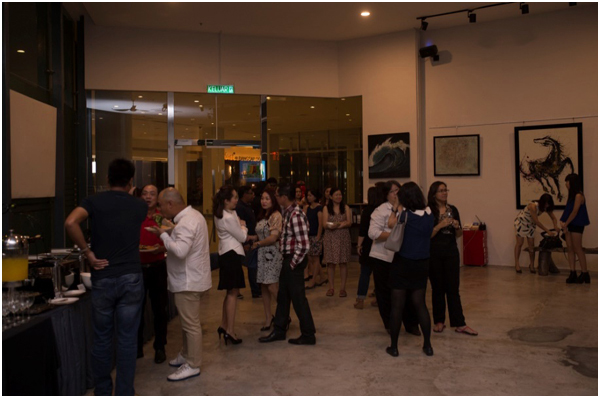 Traffic jam outside. And we made it!
No rules. Dessert for some. Sweet start for some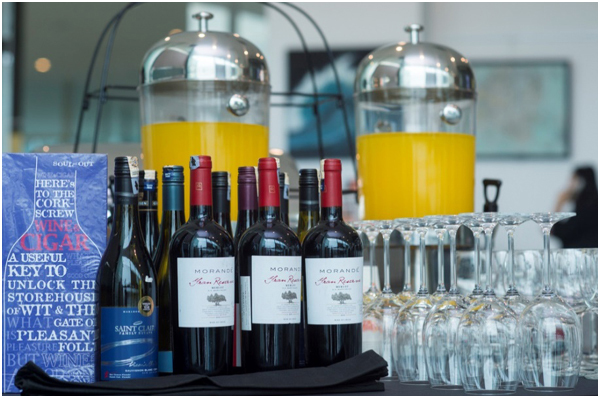 Another reason to come to the party
Definitely checking out the spread by Souled Out : Jane Lim and Tan Meng Chee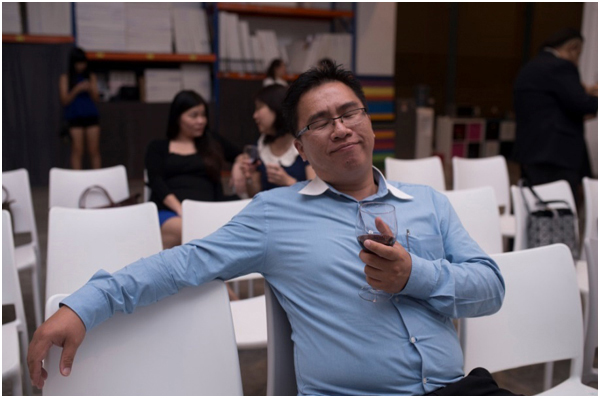 Done with the day. Time to relax : James Lieu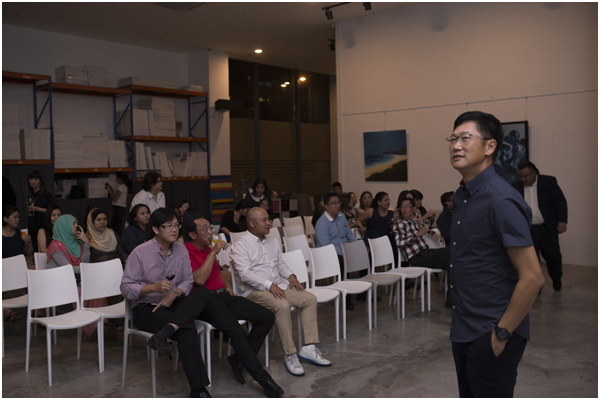 You guys get the best seats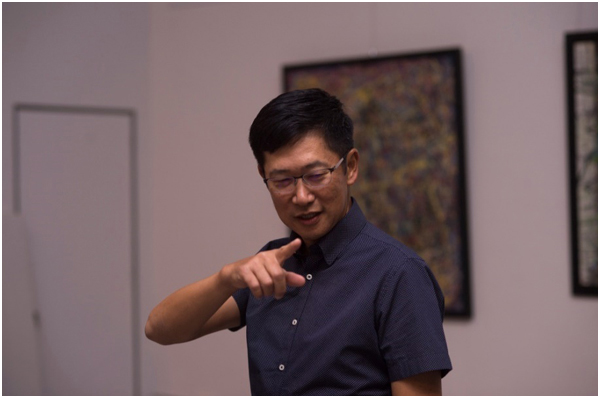 Caught in the moment : Alan Lim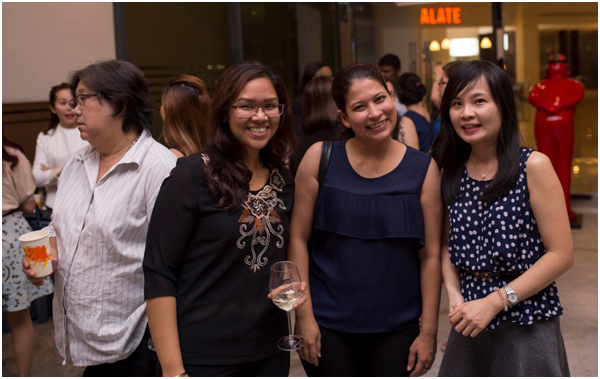 Jjrairathy Jayachandran, Susan Marie Felix and Jacklyn Chan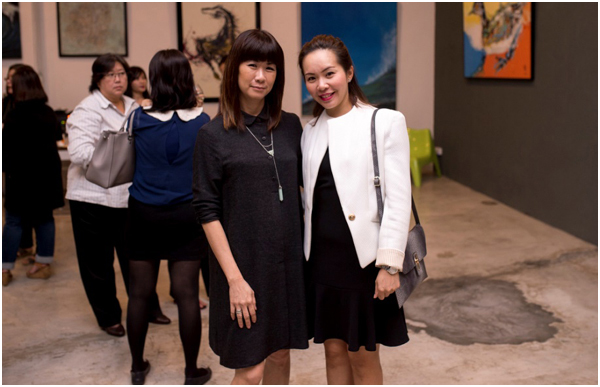 Jenny Lim and Jennifer Foo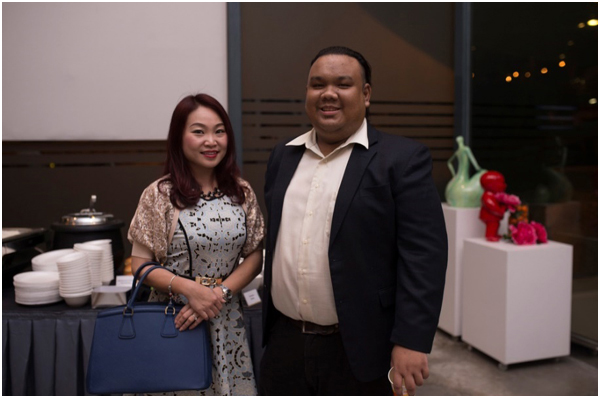 Lily Pow and Eddin Shazli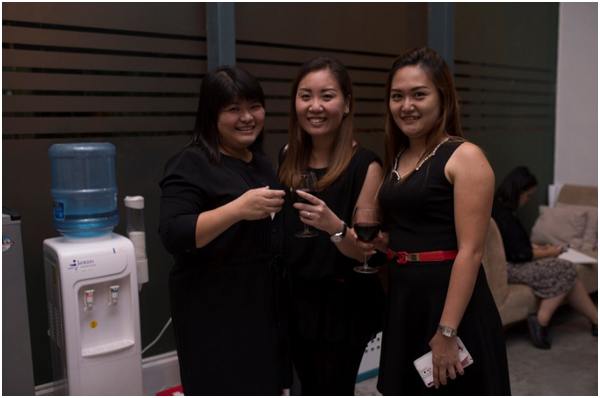 Tong Siew Lan, Lie Jo Ann and Vivian Ong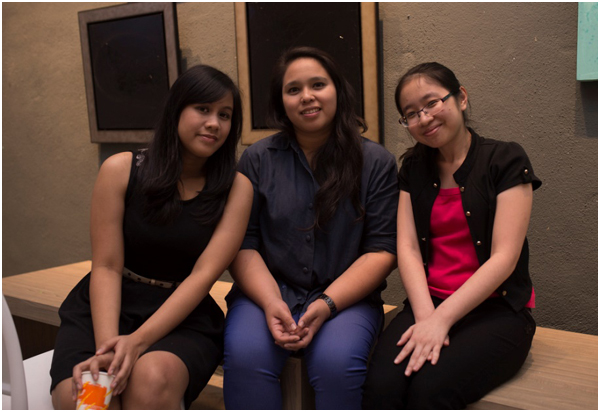 Natasya Khalid, Finah Khalid and Eunice Chow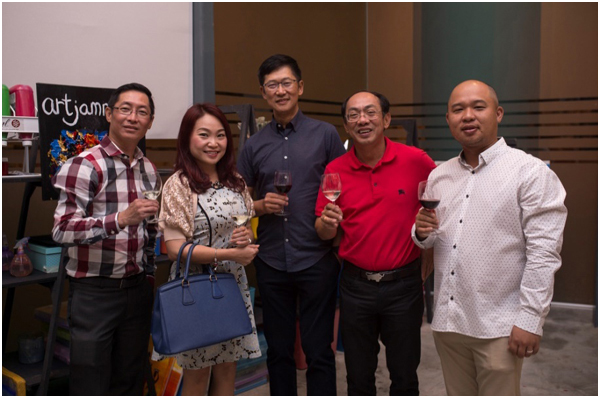 Tan Meng Chee, Lily Pow, Alan Lim, CK Teo and Johnson Jee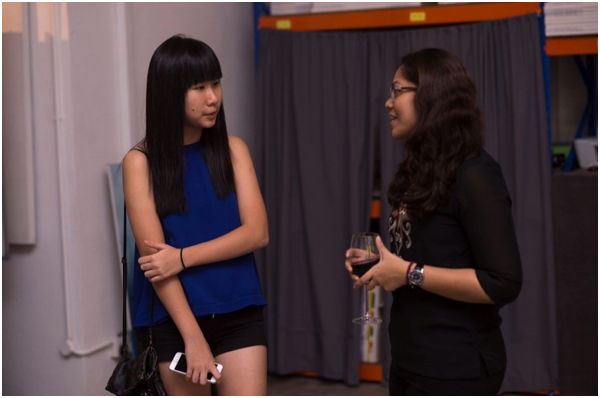 Bronwyn Lim and Jjraithy Jayachandran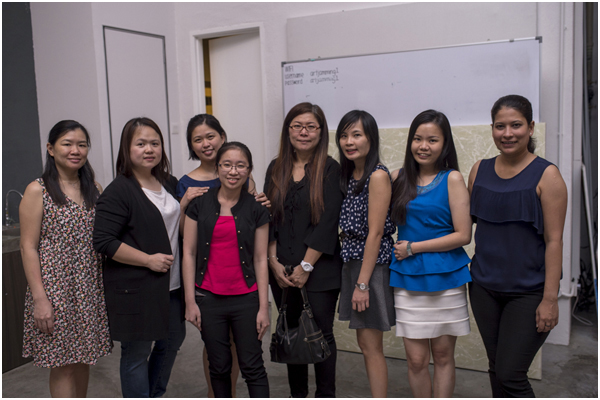 (L to R) Lee Pek San, Sammy Tang, Pek Swee Cheng, Eunice Chow, Jane Lim, Jacklyn Chan, Amy Tan and Susan Felix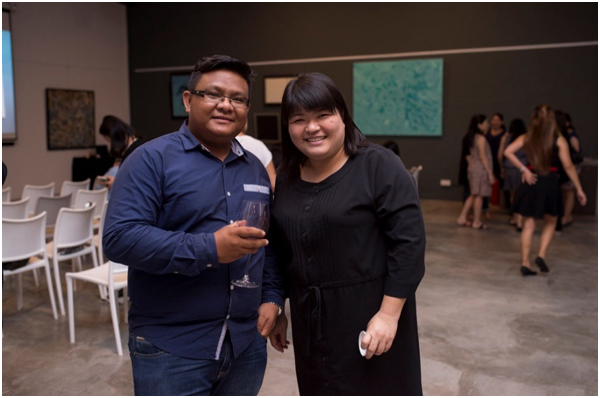 Niam Lim and Tong Siew Lan
Jennifer Foo and Wong Kit Yi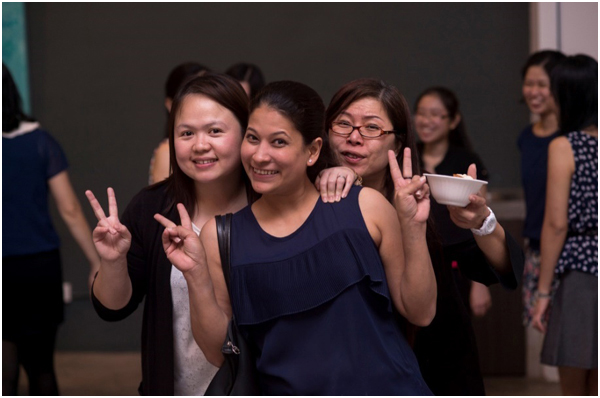 Sammy Tang, Susan Felix and Jane Lim
Alan Lim brought the whole house down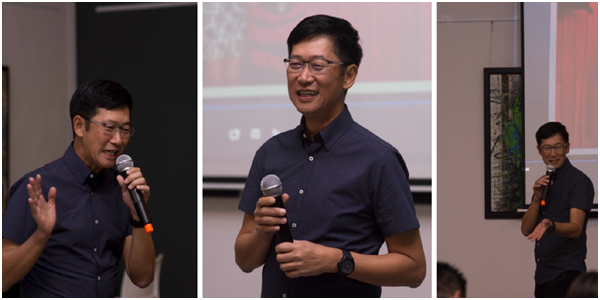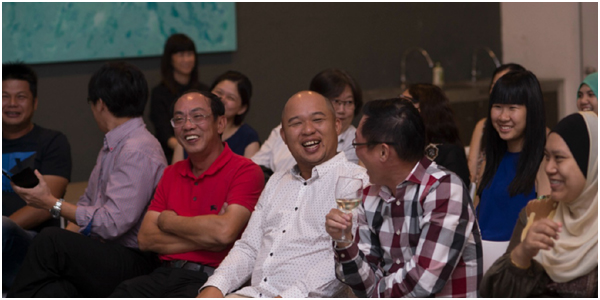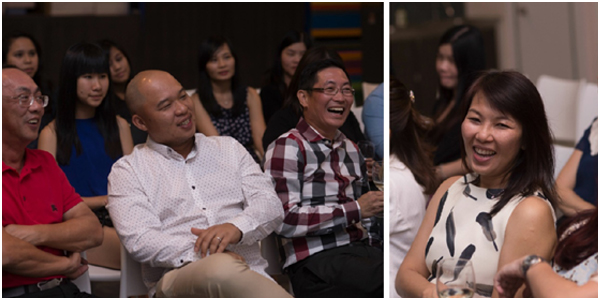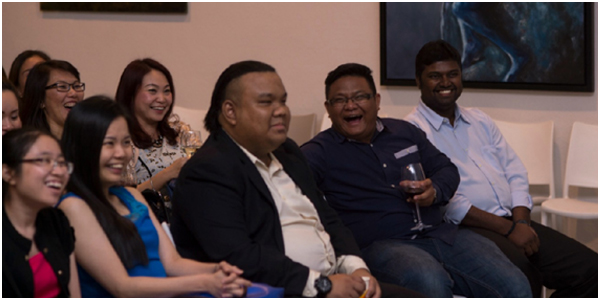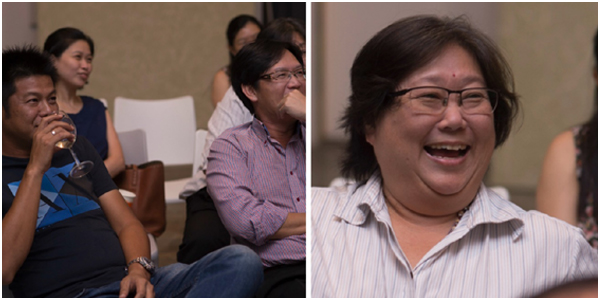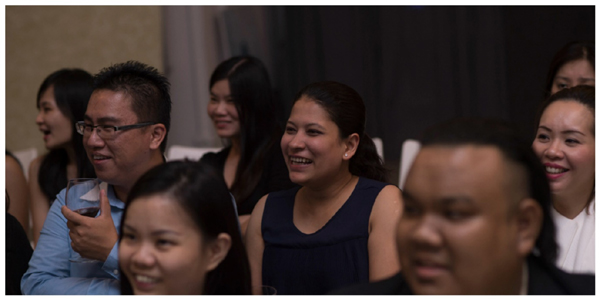 Helping business grow with confidence, and individuals protect their finances