IN THE BLOG

THE DAY WE DISCOVERED THE MAGIC OF SEREMBAN...
---
On September 9th, staff from TGC Asia, Aktiv ASPAC, UCG Asia and Aktiv Aetos enjoyed a two day adventure to the magical town of Seremban, the capital of the Negeri Sembilan region and originally called Sungai Ujong. But it's a town of many names. Unofficially, the large local Chinese-speaking community affectionately call it Fu Yong, which means 'hibiscus'.
The discovery of tin in the region during the 1800s brought in thousands of Arab, Malay and Chinese immigrants to work the mines, and the place soon became an important centre for business. Today Seremban is the centre of Malaysia's Minangkabau culture, a name that derives from the Malay word menang kerbau, which means 'winning buffalo'.
Why buffalo? It's because of the traditional buildings' amazing roofs, which look very like buffalo horns. But Negeri Sembilan is probably most famous for maintaining the unusual ancient Malay tradition called Adat Perpatih, which gives women a higher social status than men.
Our venue was the Cabinz Ecottage in Pantai, 350m above sea level in hill country and close to Seremban. Tan Meng Chee, Lily Pow, Eddin Shazli, Jacklyn Chan, Susan, Syaz, Aszfar, Tiffany, Jessmond, Natasya, Julia, Sammy, James, Niam and Shafinah all enjoyed the two day informal trip which was just for fun organised by a few.

Day one involved a lovely lunch at the Pavilion, a refreshing swim, a personality quiz – always great fun! - and a BBQ. In the evening we celebrated the birth of two September babies, belonging to James and Finah, and afterwards continued the celebrations with board games and a late game show. On day two we had time for free activities before lunch at A&W Seremban, and our homeward journey to KL.

Here are some pictures of the trip, which helped bond the teams and build better, stronger personal and work relationships.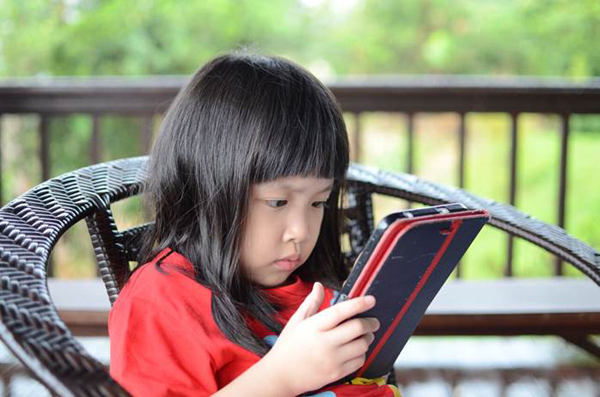 Here's Chloe. Like all children she's a natural with an iPad!
The scenery at Cabinz Ecottage in Pantai, a beautiful, peaceful place to recharge our batteries and soothe the spirit.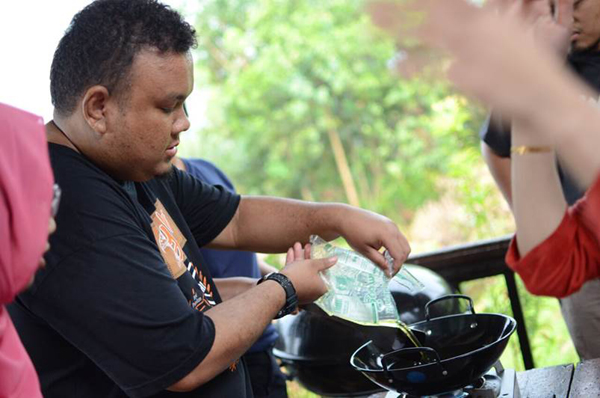 While Eddin Shazli happily takes on the role of BBQ king….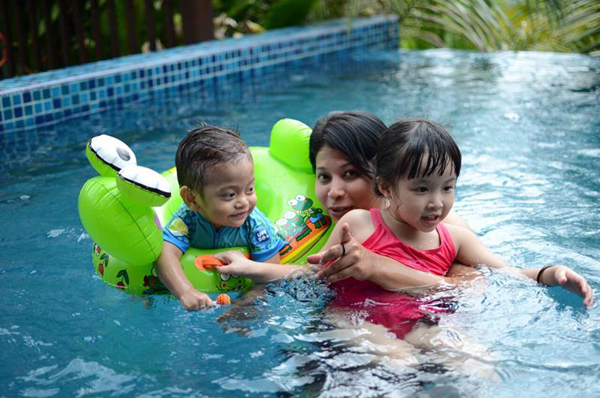 Susan babysat Chloe and Shakeel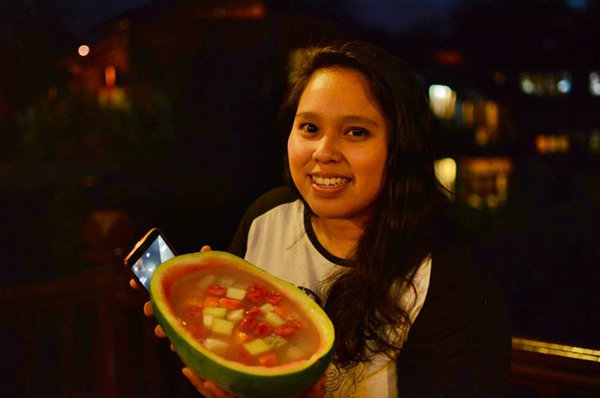 Finah can't wait to dig into this delicious dish, served in a beautiful watermelon bowl!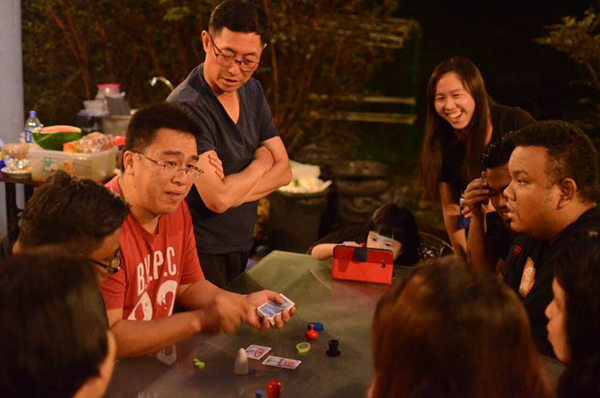 Following our fabulous BBQ, games were a great way to get to know each other better...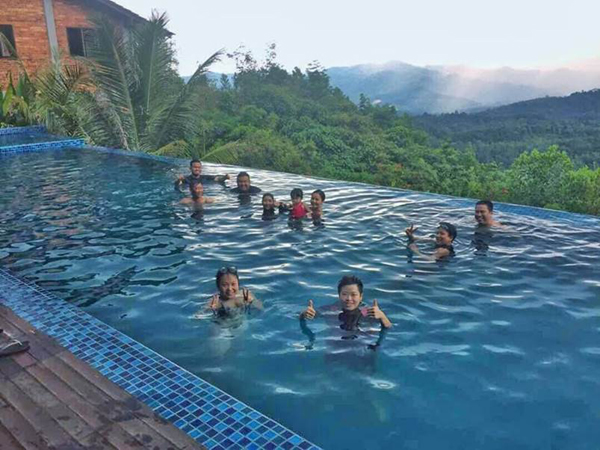 Keeping cool!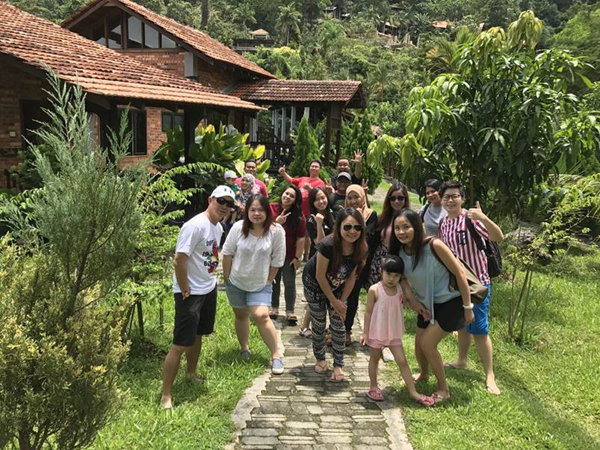 Here we are, enjoying the sunshine and loving each other's company. We make a great team.
The best BBQs mean working together in harmony... and the food was wonderful!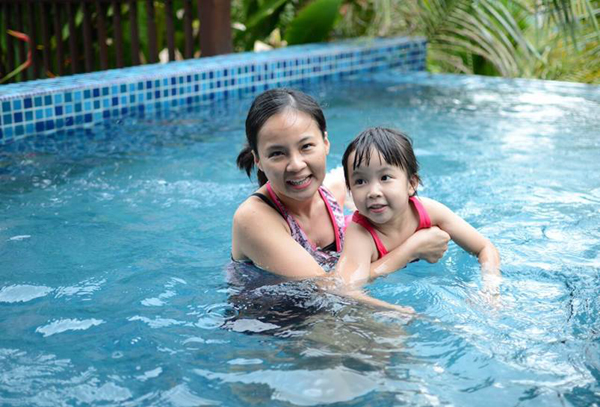 Little Chloe with Jac, enjoying a refreshing swim in the pool. Chloe looks so confident in the water!
Helping business grow with confidence, and individuals protect their finances