IN THE BLOG

DRIVE, CHIP AND PUTT TIME
---
The AirCargo Golfers Club hosted the AGC New Year´s Golf Tournament at the Amverton Cove Golf and Island Resort, Pulau Carey, Selangor on 23 January, 2014 and TGC Asia had the pleasure to play main sponsor for this annual event.
27 avid golfers from the air freight industry jumped at the opportunity to kick start the new year while some occasional golfers get their chance to dust off their clubs.
The 18-hole course of championship calibre which is set against a picturesque backdrop of a mangrove swamp,lakes, ponds and trees provides a perfect backdrop for the event.
"We are honored to be selected as the main sponsor by AirCargo Club for their annual new year medal tournament? said Alan Lim, the Managing Director of TGC Asia. That is a great opportunity to bring together professionals from the same fraternity to support a common cause ?GOLF. We are looking for ways to contribute BIGGER and BOLDER in years to come".
Here are some pictures from the album that we would like to share with you.
A HUGE thank you to all players and employees who made the day a great success!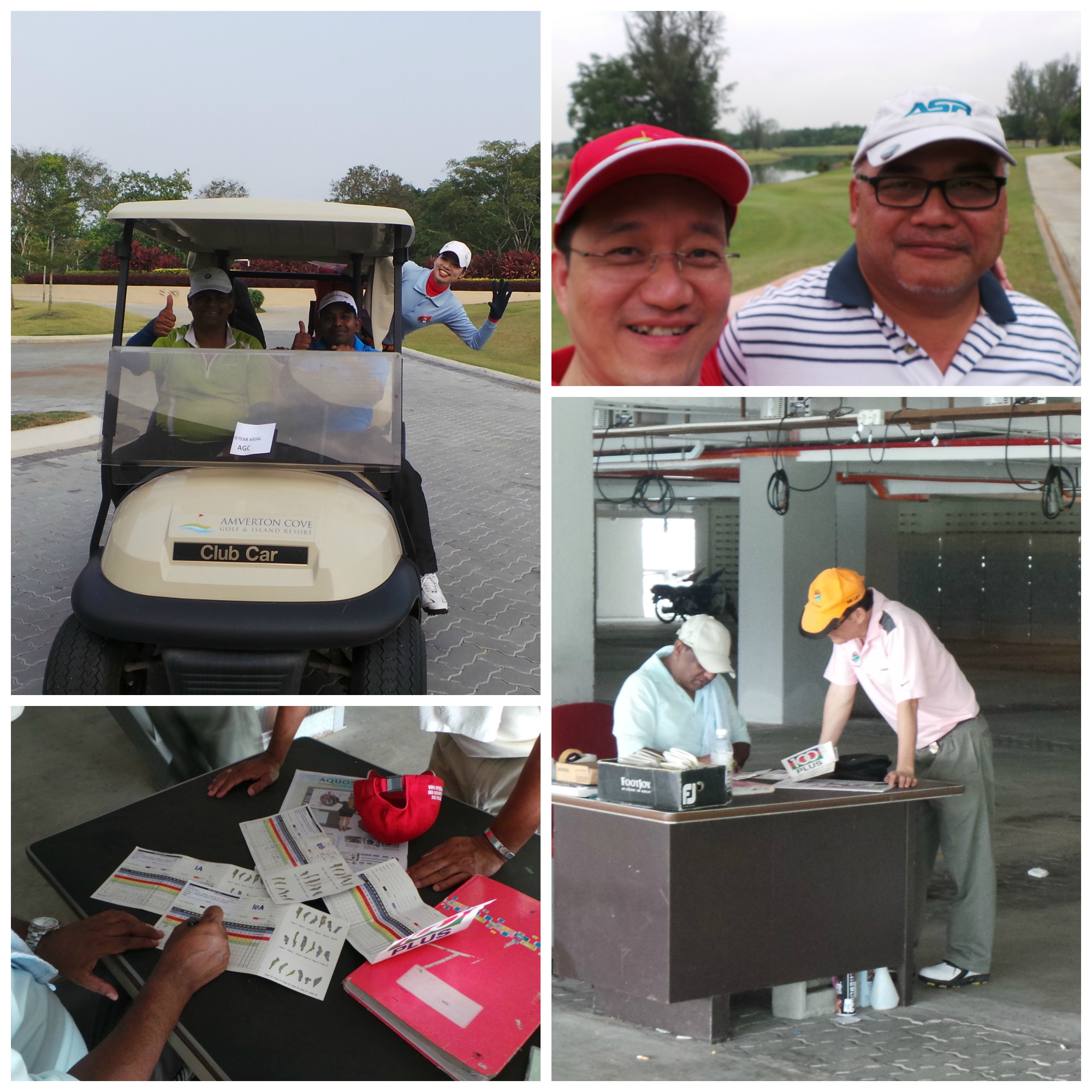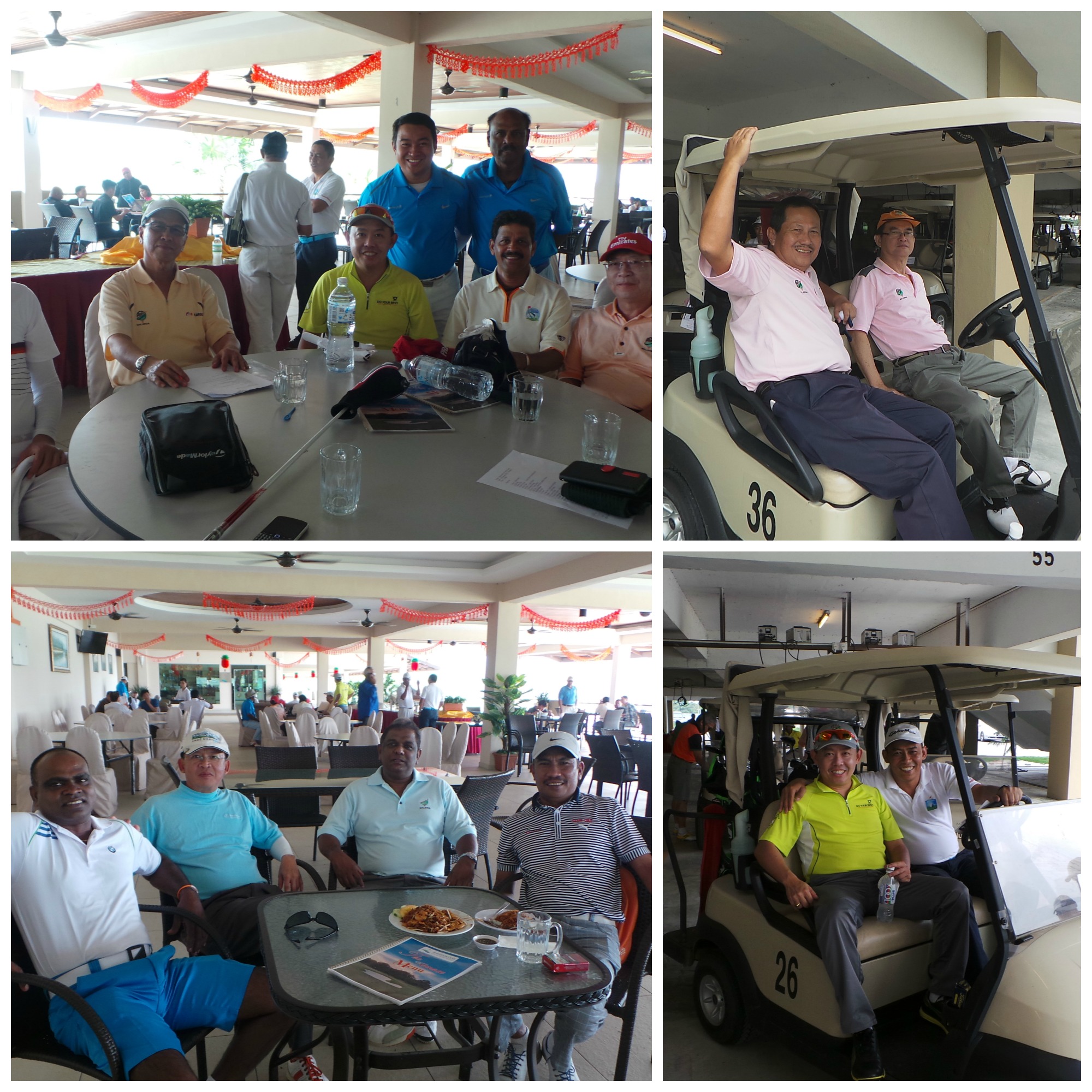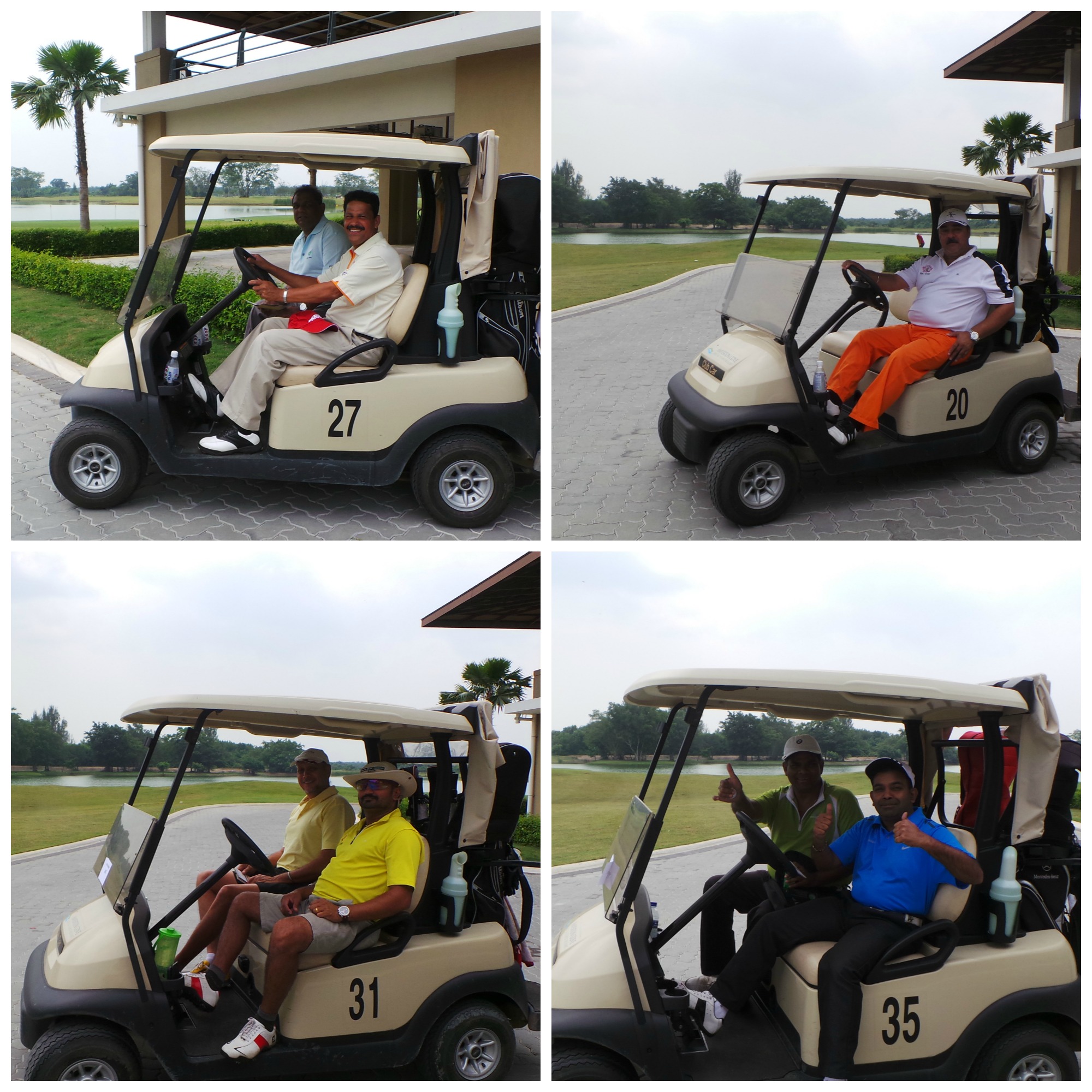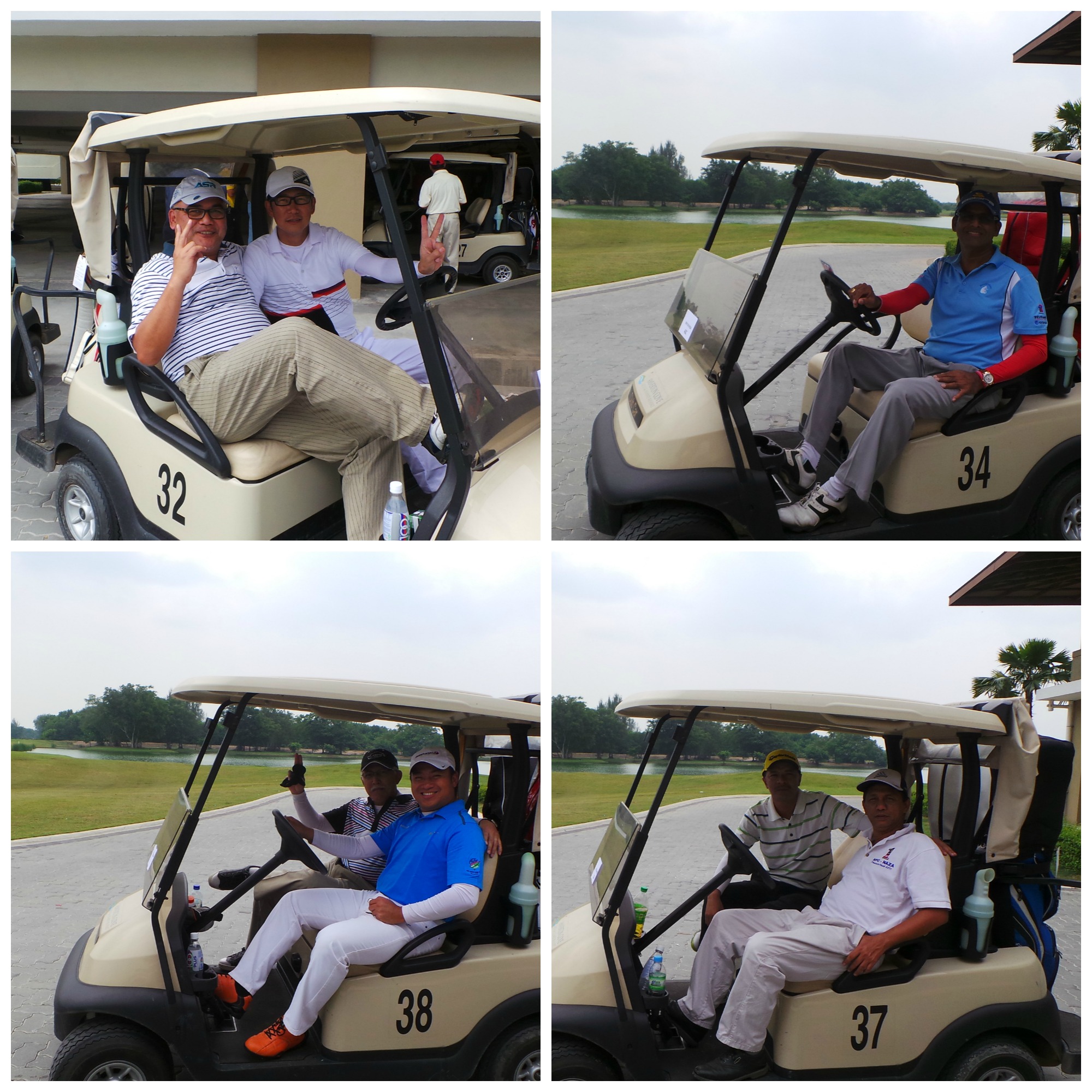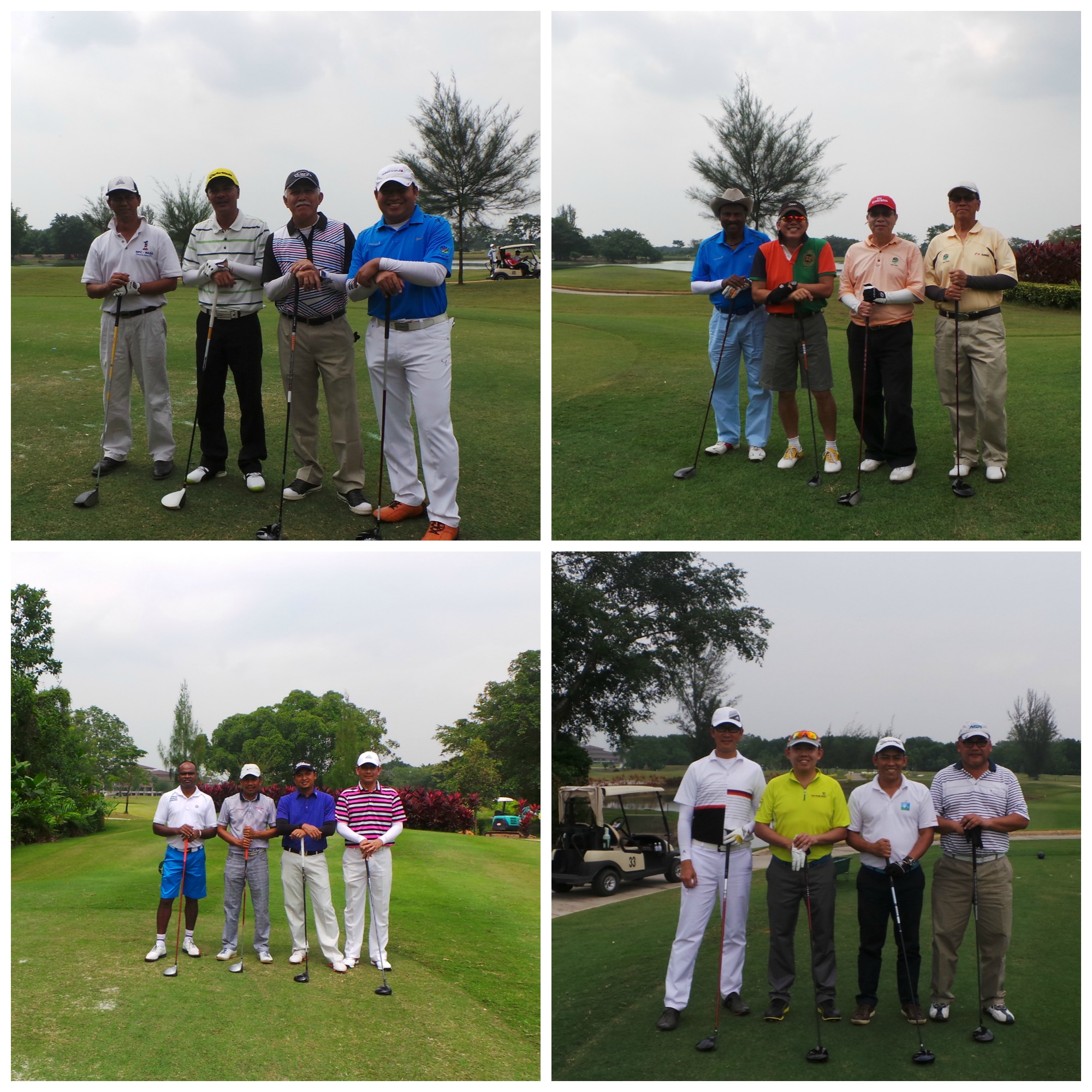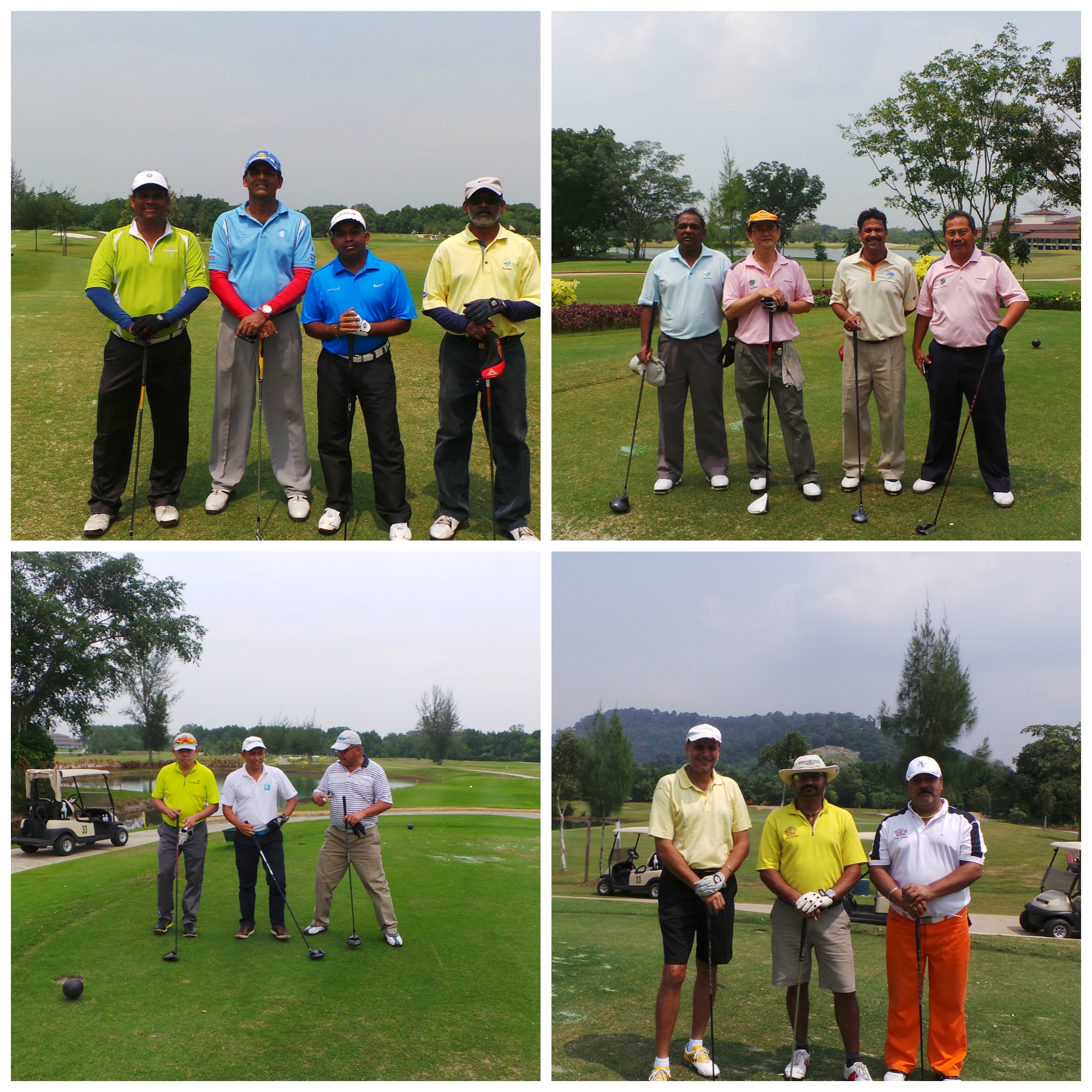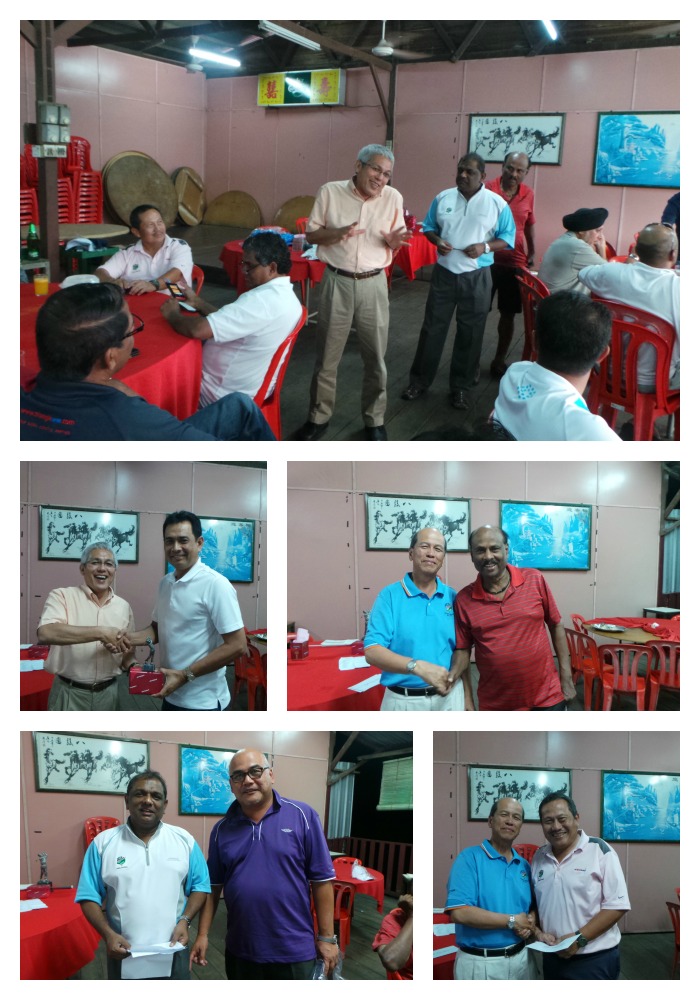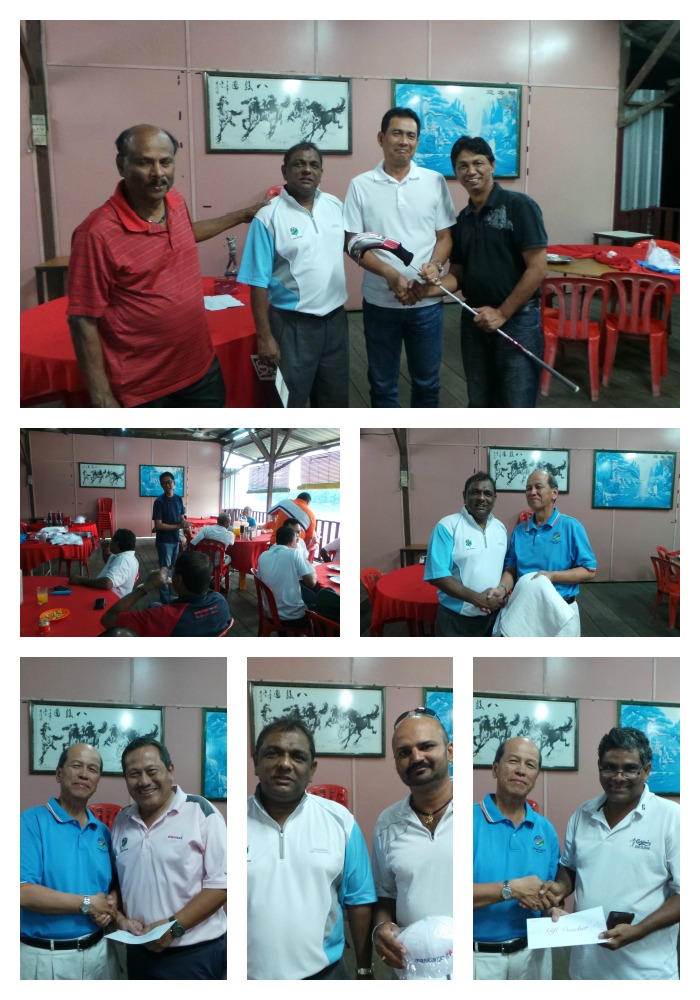 Helping business grow with confidence, and individuals protect their finances