IN THE BLOG

Celebrating Chinese New Year– Our Shou Gong and Hoi Kung dinners
---
Chinese New Year, sometimes called the Spring Festival, is celebrated at the turn of the traditional Chinese calendar, with parties every day from the evening before the first day through to the Chap Goh Meh on the 15th day of the new year's first month. The very first day of the New Year is also the day of the new moon, which always falls some time between 21st January and 20th February. This year the first day of the Lunar New Year was on 16th February, a Friday, and this time it brought in the year of the Dog.
In China itself, CNY traditions and celebrations vary. In the North, for example, Chinese dumplings are the traditional food. To the south of the mighty Yangtze River people usually celebrate with spring rolls and sticky rice cake. But everyone enjoys the family reunion dinner, the red envelopes full of money, the fireworks, the new clothes, and the colourful decorations.
Our very own Shou Gong celebrations
The phrase 'shougong' actually means 'to stop work for the day'. But a Shou Gong dinner is a meal to celebrate the ending of the old year and the beginning of the new year, a celebration that we enjoy with our fellow colleagues and a happy event where we make toasts to our health, luck and prosperity for the upcoming Chinese New Year. Once the Chinese New Year celebrations are over, Hoi Gung marks the official recommencing of work and business.
TGC Shou Gong dinner
Our staff enjoyed a delicious Shou Gong dinner in the beautiful Long Feng Chinese Restaurant the smart Ramada Plaza Melaka, on the second of February at 7pm. Our Kuala Lumpur venue was held on the 5th February at 7pm, in the gorgeous Royal Selangor Club. We witnessed an amazing lion dance performance at the Hoi Kung ceremony which was held at on 20th February.
Why it's good to celebrate together
We work together, which means we spend a lot of time together. Celebrating important cultural events like CNY together means we get to know each other better, become closer as teams, and work together better. Happy Chinese New Year, everyone!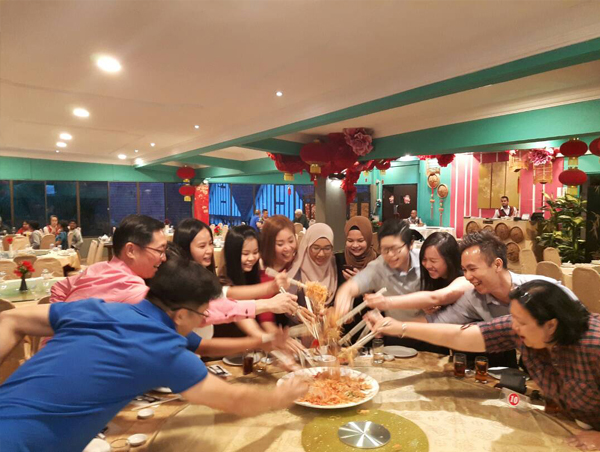 The Prosperity Toss – Everyone joins in, everyone has something auspicious to say, and the higher the toss, the happier we will be.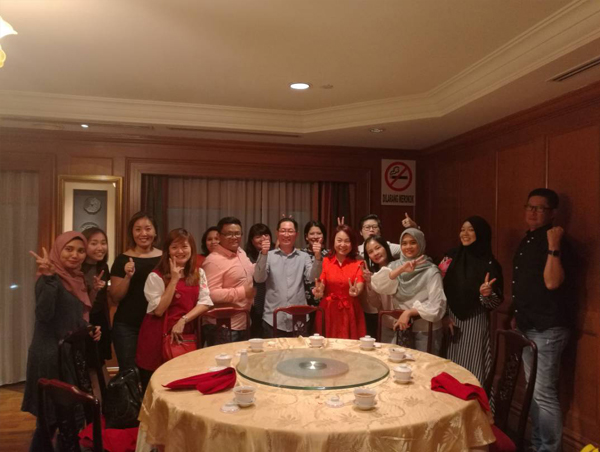 Together we are stronger! Celebrating and having fun together helps promotes unity and teamwork.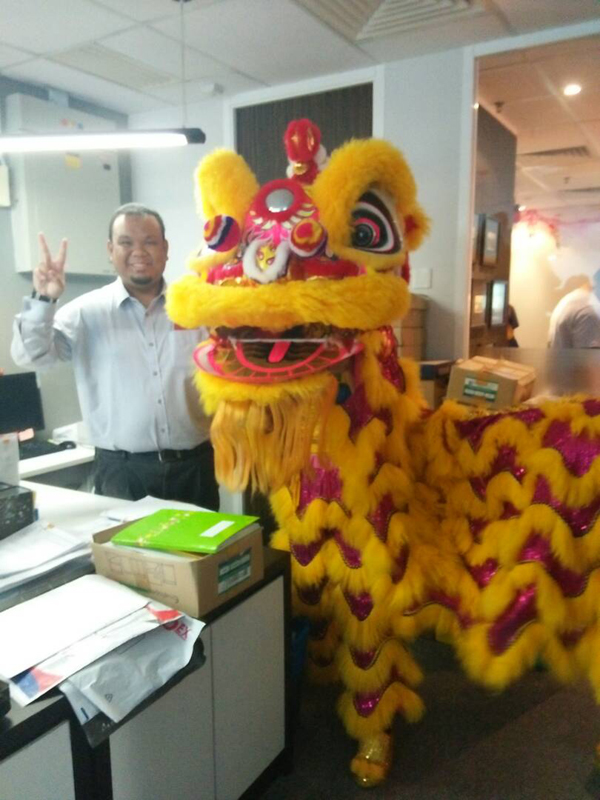 Eddin Shazli tames the lion, an auspicious animal who brings good luck.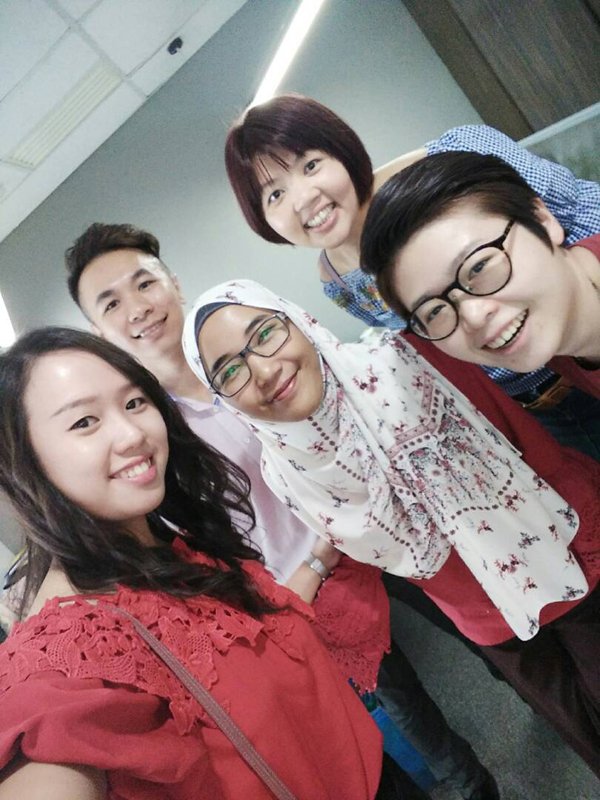 Smiling faces welcoming the Year of the Dog, a loyal, friendly, kind, honest, easygoing, and helpful animal friend.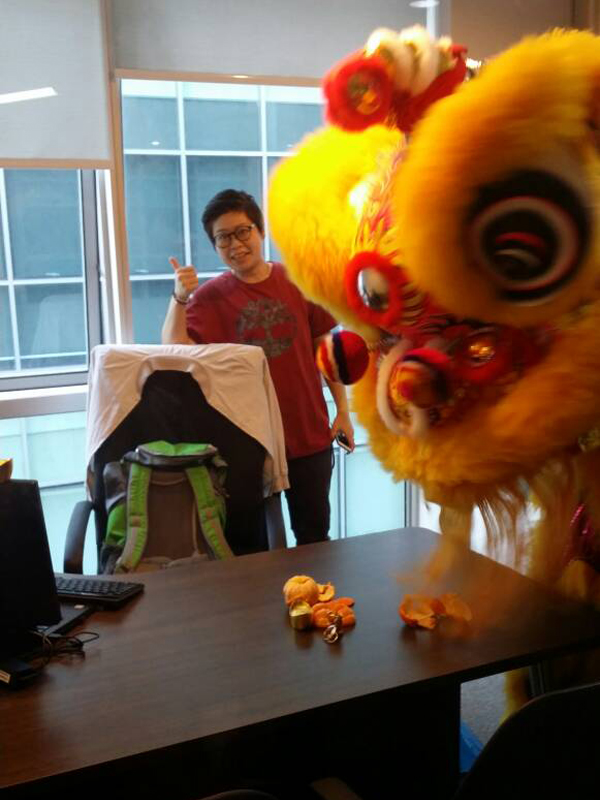 Jessmond Leong with a lion – The bright, vibrant peeled oranges signify good luck.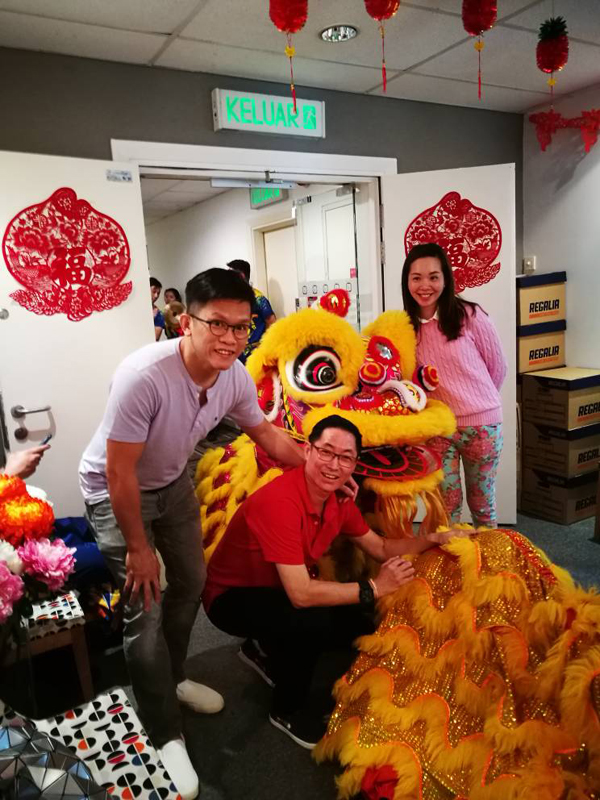 Stanley Kong of Aktiv ASPAC, Tan Meng Chee of TGC Asia and Jennifer Foo of UCG Asia make friends with a lion.
Here we all are with the lion – It was a fantastic New Year, an event to remember.
Helping business grow with confidence, and individuals protect their finances