IN THE BLOG

SMILE! IT'S OUR WORLD EMOJI DAY CHALLENGE
---
We launched our World Emoji Day Challenge for July 17th, to celebrate the little human-face-like images that have changed our lives forever.
Emojis are amazing. Some linguists around the world are treating Emoji as a completely new language, one that everyone can understand whatever language they naturally speak.
Our challenge involved mimicking an emoji, taking a photo and sending it in. And here they are – aren't they brilliant! Thanks so much to everyone who entered.
Here are the winners. Congratulations!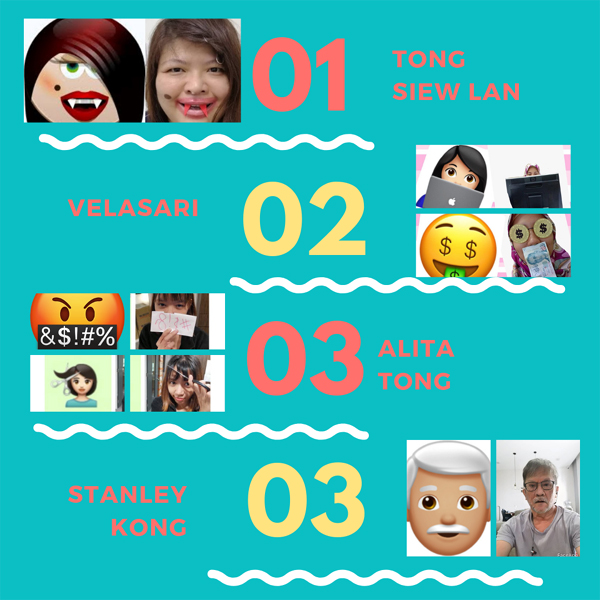 Here are the rest of the entries.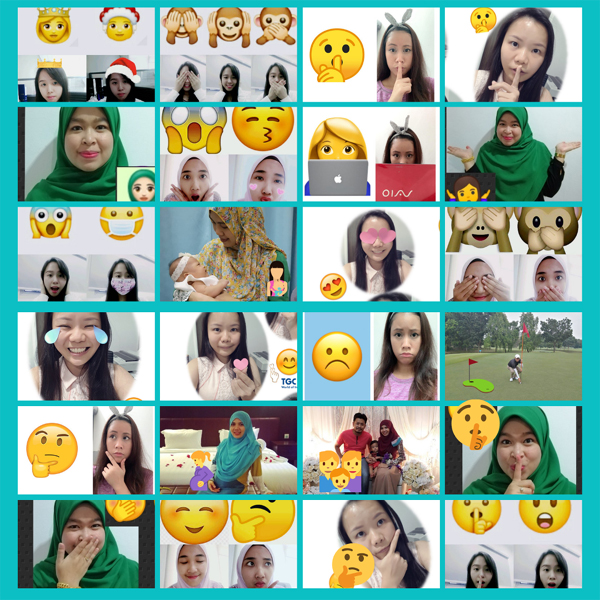 Helping business grow with confidence, and individuals protect their finances