IN THE BLOG

TGC ASIA - AGC ANNUAL GOLF TOURNAMENT 2015
---
TGC Asia and AirCargo Golfers Club organised the TGC Asia- AGC Annual Golf Tournament 2015, an annual event very much anticipated by enthusiastic golfers in the air cargo fraternity. This year, it was held at the Staffield Country Resort in Mantin, Negeri Sembilan on January 29.
After many months of rain and floods, 10 teams came ready to play golf and to compete for trophies and a galore prizes on a beautiful day. Everyone went home well satiated from the delicious dinner at Staffield and many sponsored prizes.
Thanks to players who came out to participate. And to sponsors of prizes, time and talent, thank you!
These are memories from our day!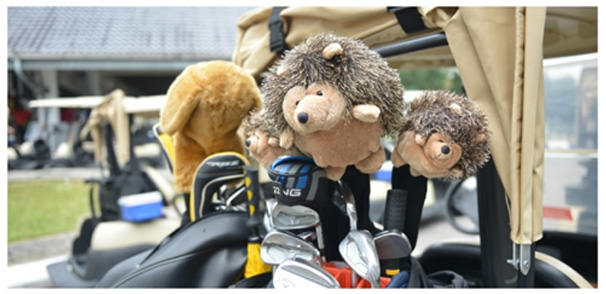 Grab your clubs and see you at the course!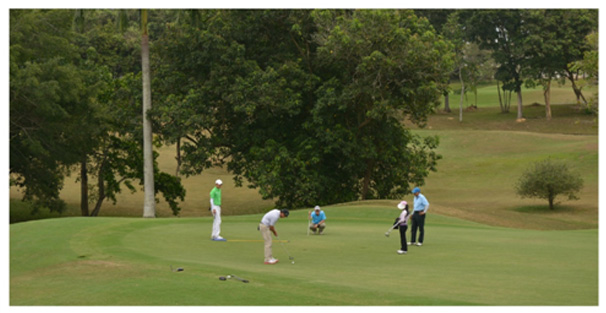 Mother Nature provided a beautiful sunny day for us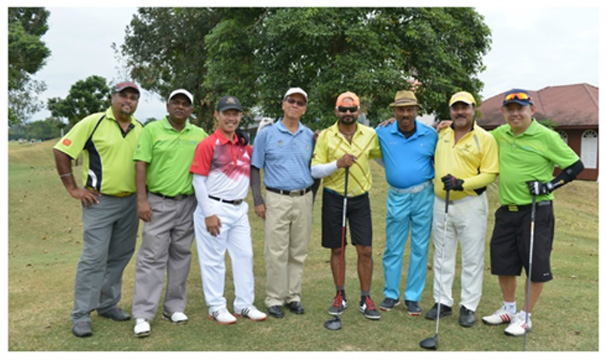 An image of anticipation and excitement before the start of the game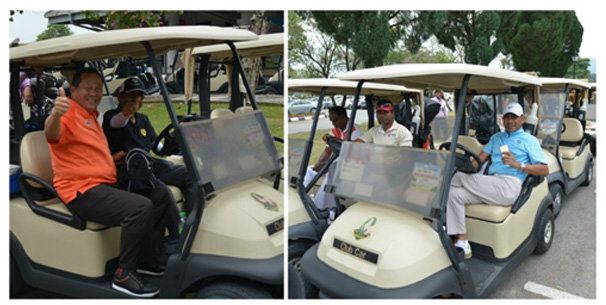 Let's play a good round!

Let's head on to the links!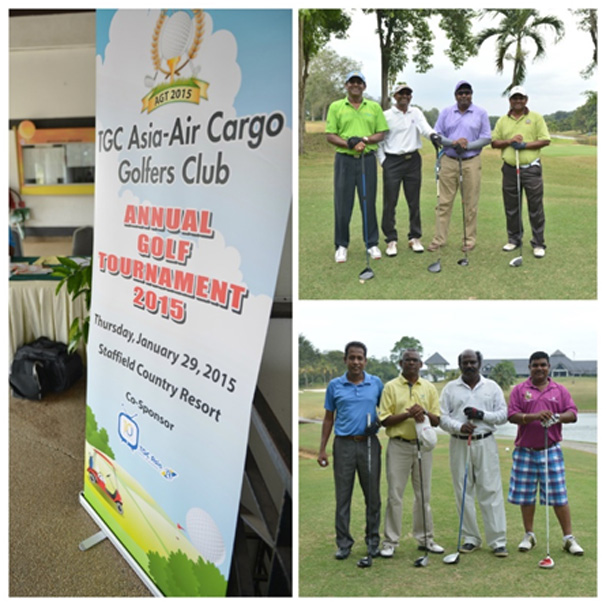 Let's play 18!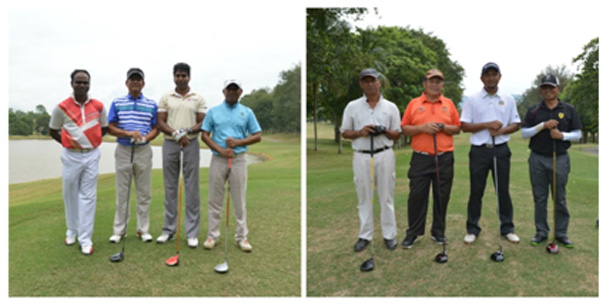 The tournament brings together friends of golf with diversity of skill levels
Tan Meng Chee, the Regional Head of TGC Asia had the privilege to play in such a relaxing and beautiful milieu too this year

A perfect backdrop to a perfect day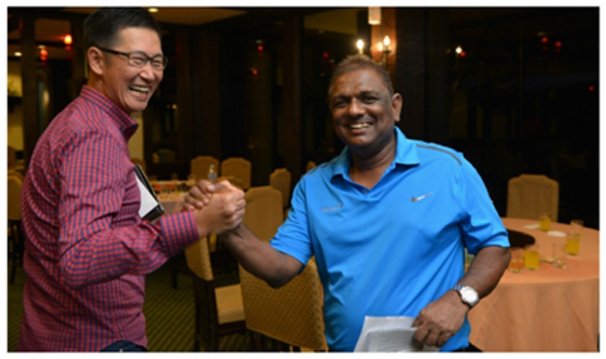 Big thanks to Mohan Raj (right) for his captainship of the entire tournament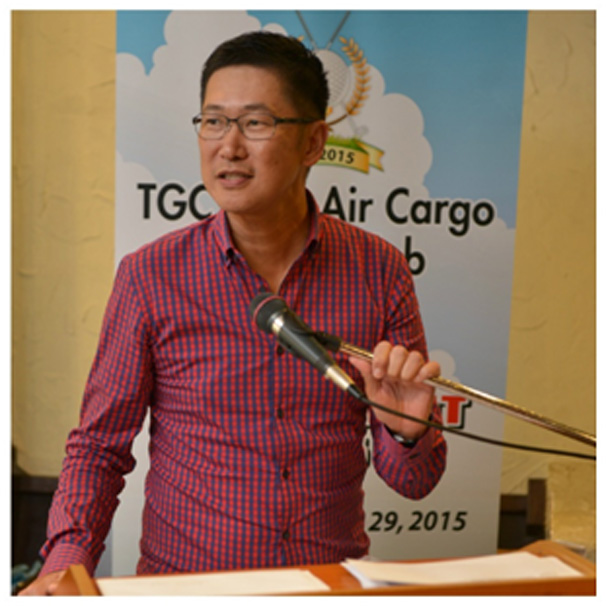 Alan Lim, the Managing Director of TGC Asia says, "We are very proud to have our name carved in this annual collaborative event"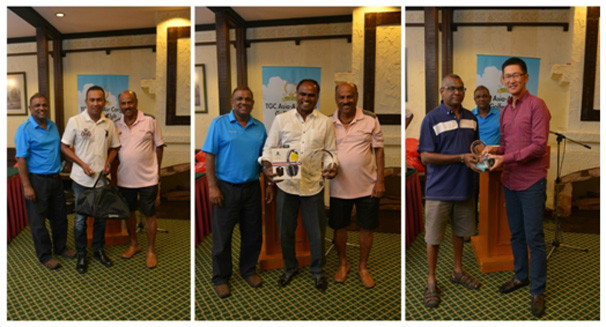 Happy winners of Medal A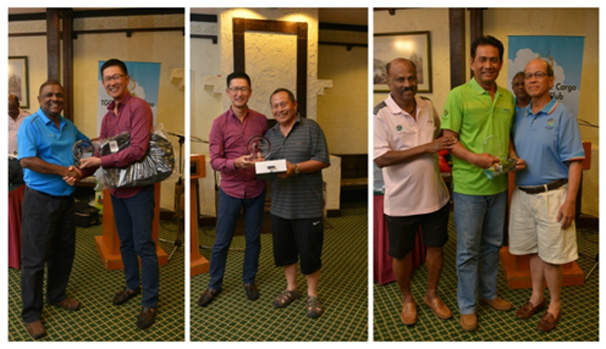 Congratulations to winners of Medal B!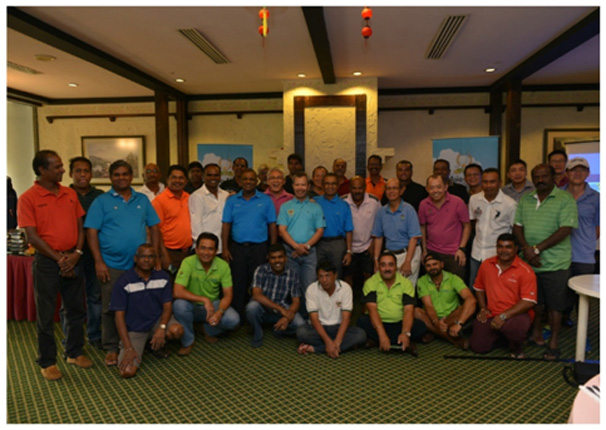 It is a day to be remembered
Helping business grow with confidence, and individuals protect their finances