IN THE BLOG

A DAY OF TOGETHERNESS -
WE WOULDN'T WANT IT ANY OTHER WAY
---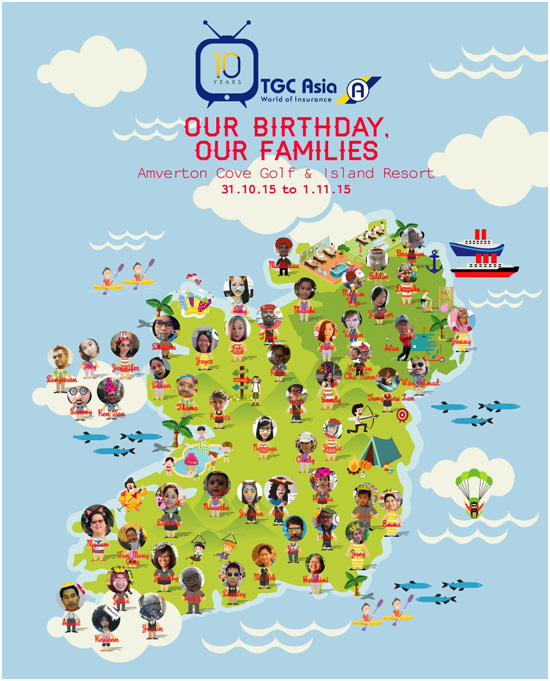 For TGC Asia, turning ten called for a big celebration . We hosted a family day for our employees, friends and families across the TAU (TGC Asia, Aktiv ASPAC and UCG Asia) Group of companies recently at the Amverton Cove Golf and Island Resort to celebrate its 10th anniversary. We'd like to share some wonderful memories here.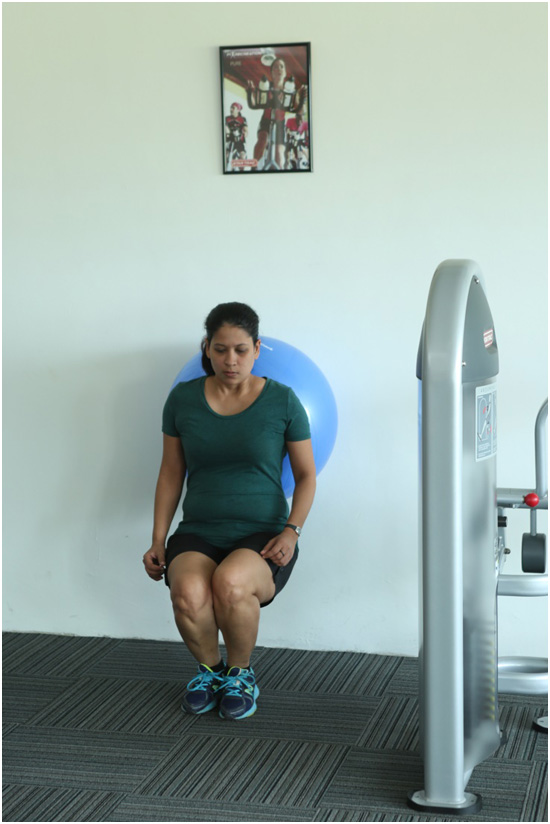 Work-out Girl: Susan Felix hits the gym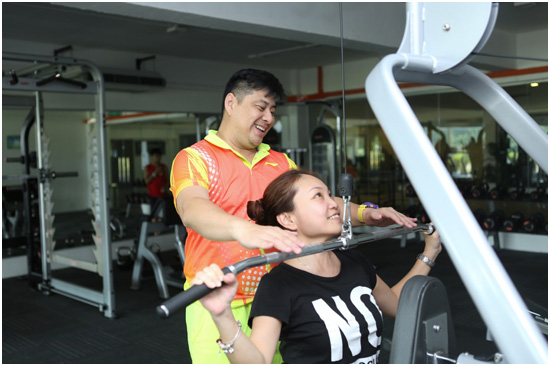 Working up a sweat: Jeremy Chew lends a helping hand to Lily Pow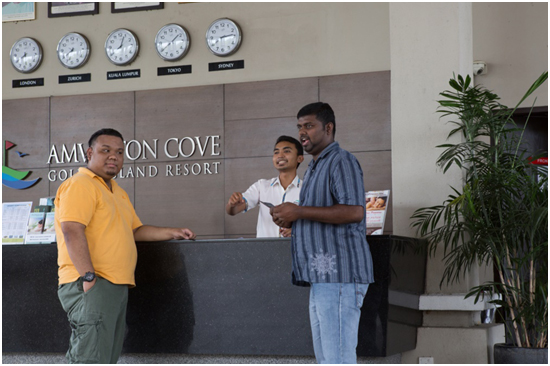 Colleagues take time to check out the resort: Eddin Shazli and Tim Thiru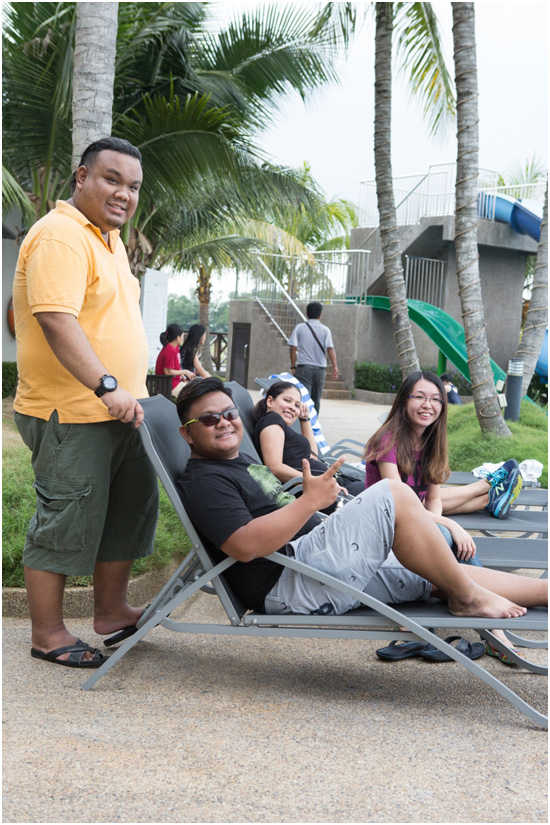 Staffs weren't shy with helping themselves to a good dose of Vitamin D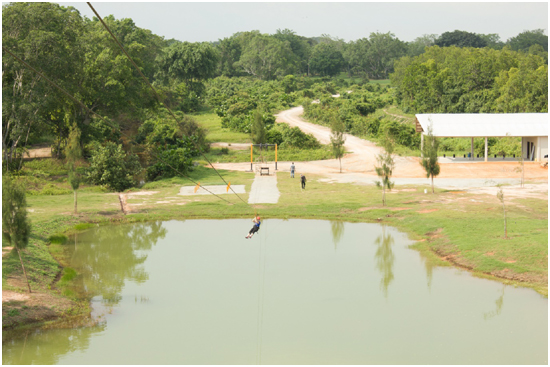 A slice of heaven in Carey Island - Amverton Cove Golf and Island Resort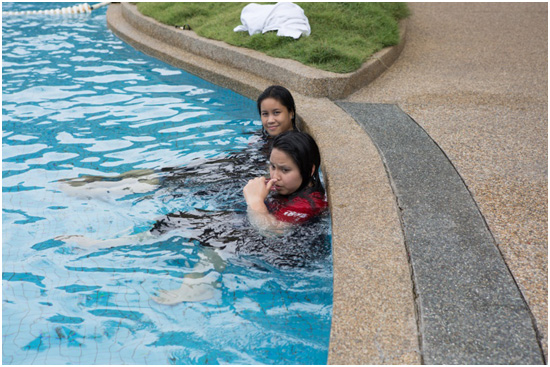 Natasya Khalid and Finah Khalid took a dip in the pool before heading off for lunch
As temperatures soar, the cool blue waters of the swimming pool seems pretty inviting for Tong Siew Lan and daughters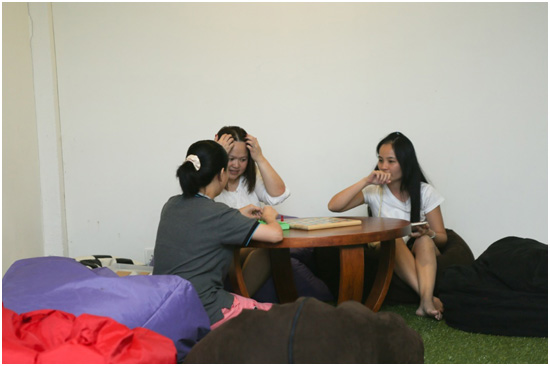 Strategizing at a game of chess!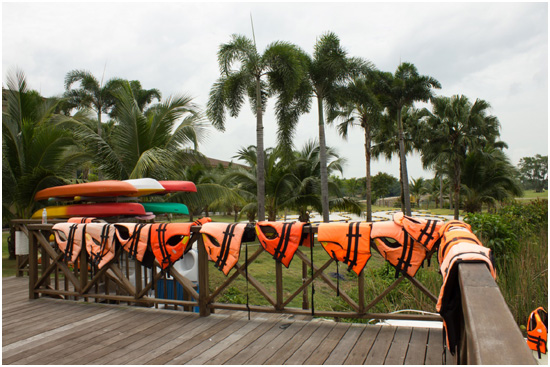 No takers - yet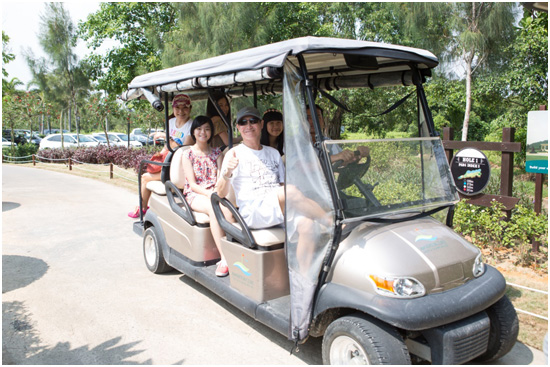 Off we go: Fabulous resort – so many things to do, so little time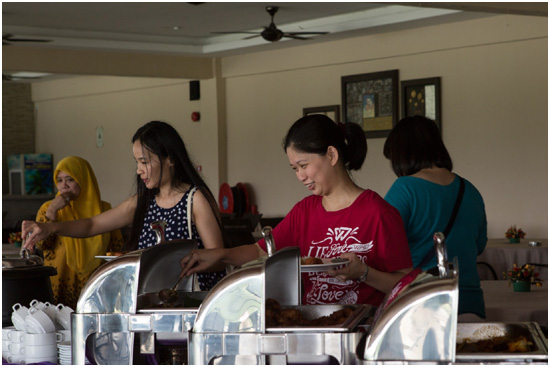 Hard work: Staff helped themselves to a scrumptious spread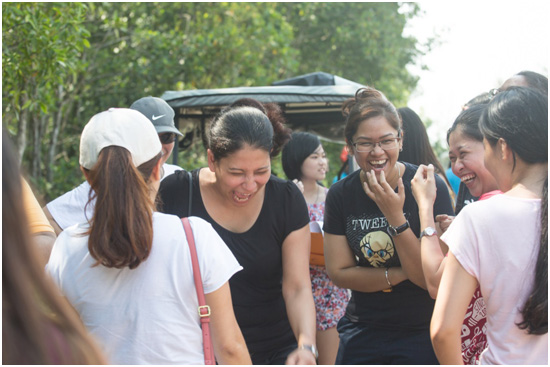 Fun loving! We could hear them before we saw them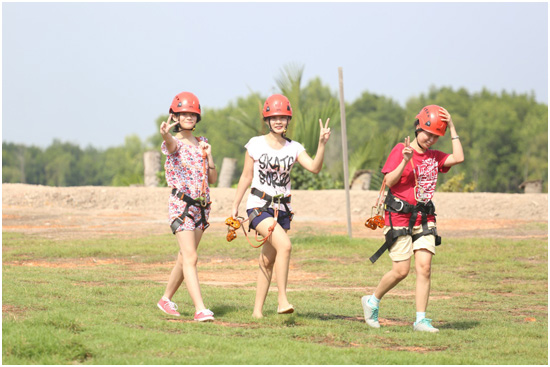 See you at the top! – KeXin (pictured left), Jacklyn Chan and Pek Swee Cheng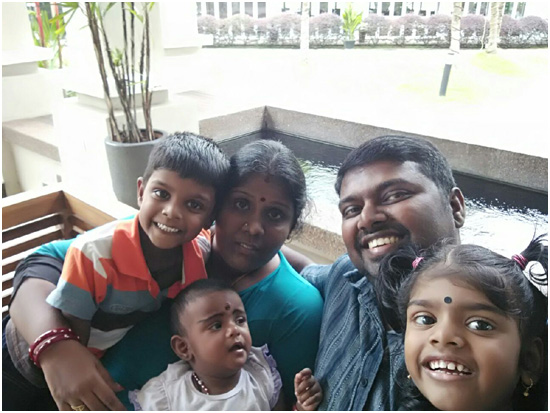 A family affair: Tim Thiru and family manages a selfie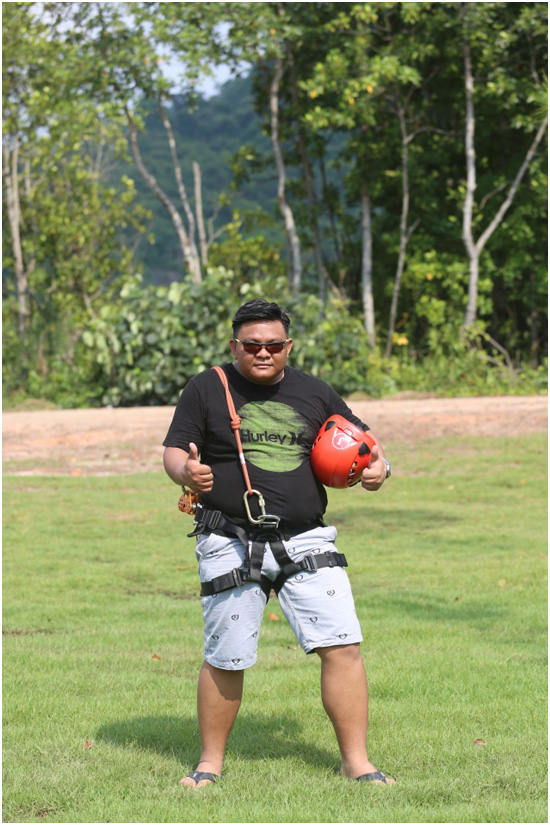 "Oh, you meant….. this Flying Fox? I thought I am here to catch bats and flying foxes" : Niam Lim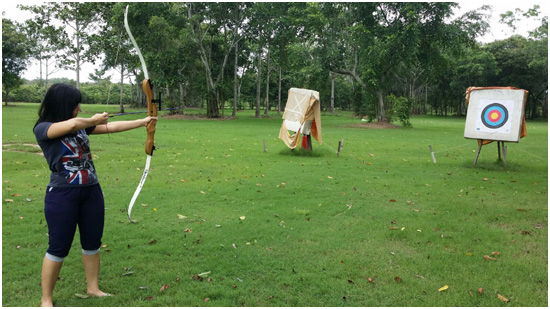 Taking aim. Meet the modern day Maid Marian : Natasya Khalid of Aktiv ASPAC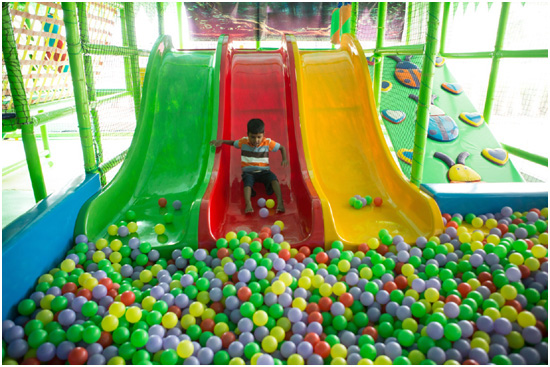 Sliding down is the easy part : Little Madhavaa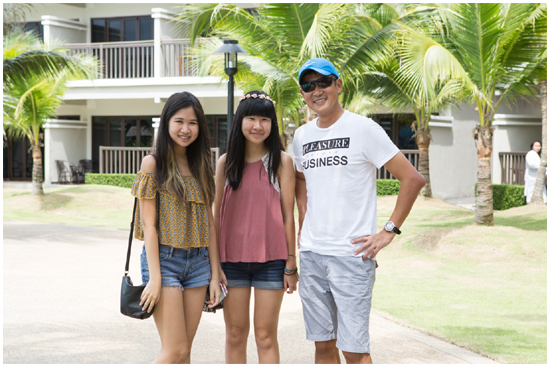 Me and m' gurls: Alan Lim and daughters, Zoey and Bronwyn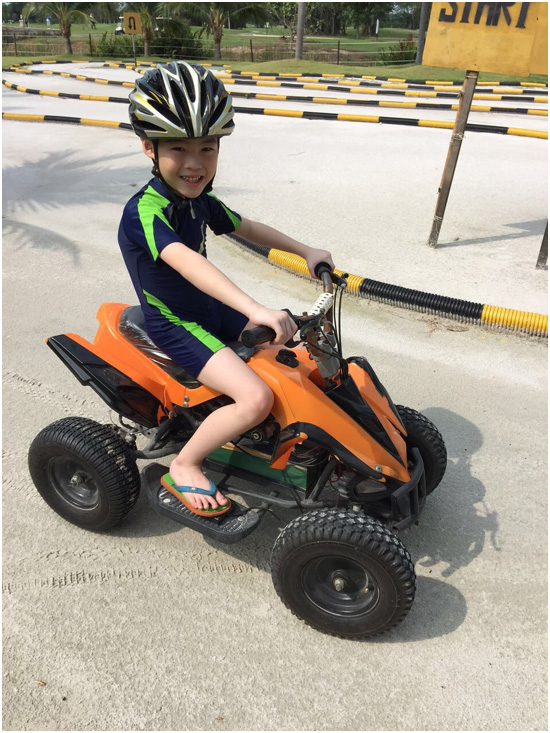 Looking like a cool dude as always – Kevienn Tan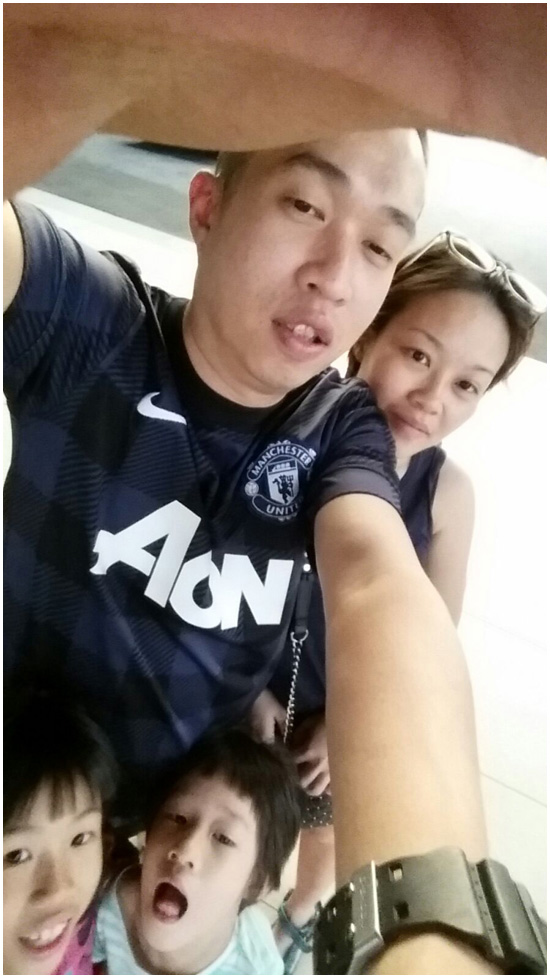 Wefie problems: Vincent Lam needs a tutorial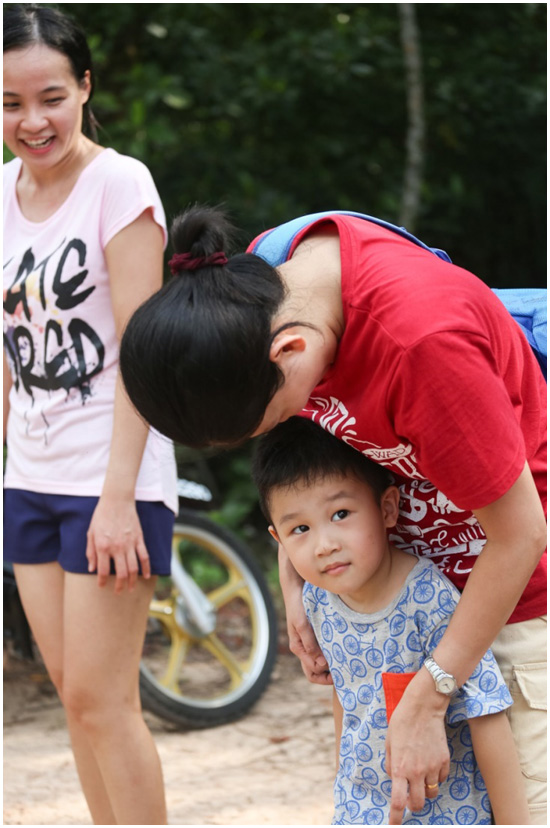 Amused by many people and activities around the resort - Little Yu Wen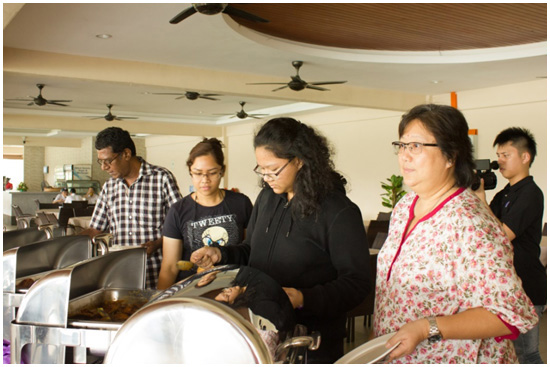 A family that feasts together stays together: the Jayachandrans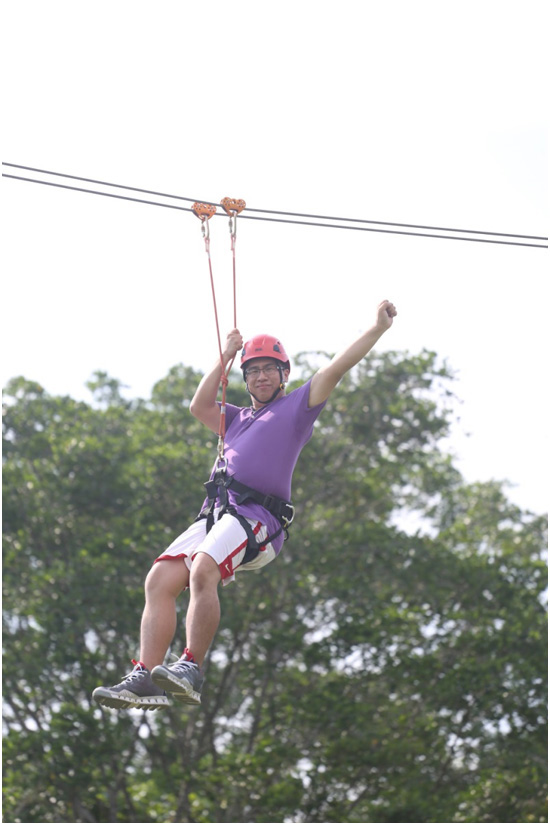 James Lieu makes even the biggest of adrenalin junkies jealous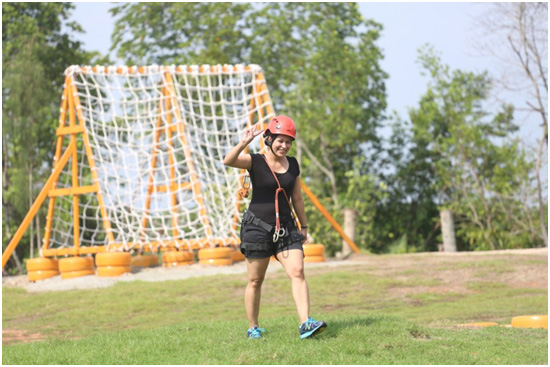 Susan Felix sets our pulses racing amidst the gorgeous vistas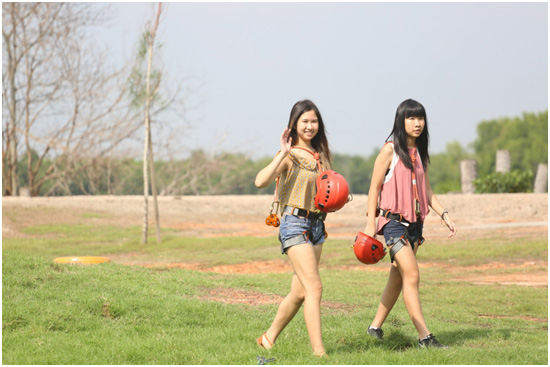 A day I will remember with my sister for the rest of our lives- Zoey and Bronwyn Lim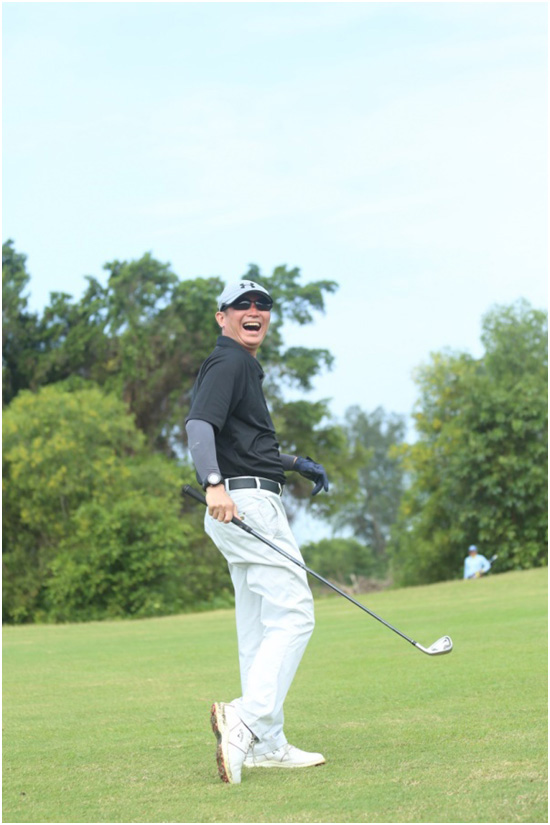 A happy golfer – Tan Meng Chee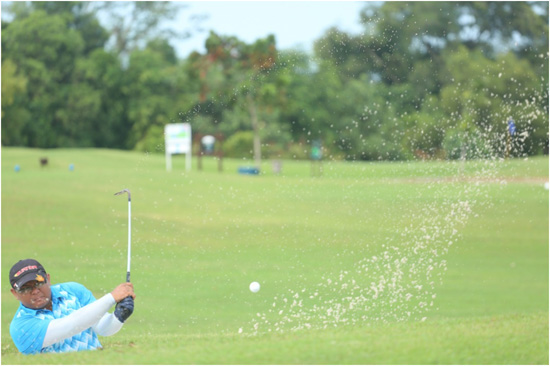 Enjoying golf, ample sunshine and sprawling greens – Niam Lim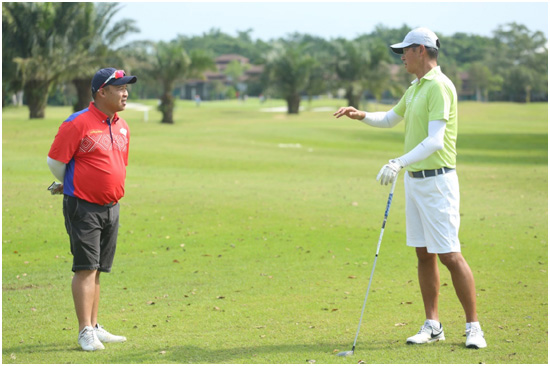 Friends doing what they love together : GOLF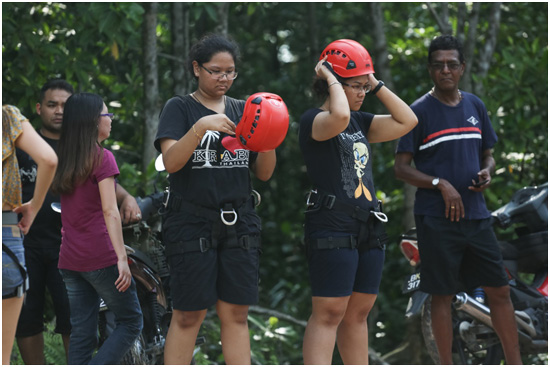 We were given helmets and harnesses. All we needed was COURAGE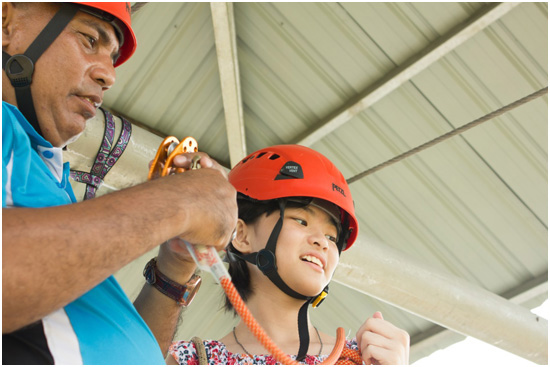 Keep Going, Don't Look Back : KeXin learns a life lesson from Flying Fox
Helping business grow with confidence, and individuals protect their finances