IN THE KNOW

YOU WORK FROM HOME - WHAT KIND OF INSURANCE DO YOU NEED?
---
Tell your house insurer about working from home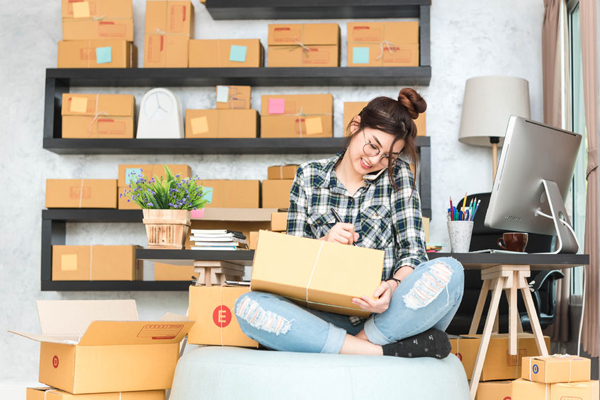 You might not need a specialist home insurance policy to cover your home-working life. But you definitely need to let your home insurance company know what you're doing. They might not do anything except make a note on your policy. They might exclude various types of cover because you work from home, add an endorsement to your policy, or charge you a higher premium to cover the extra risk.
Insurance for business travel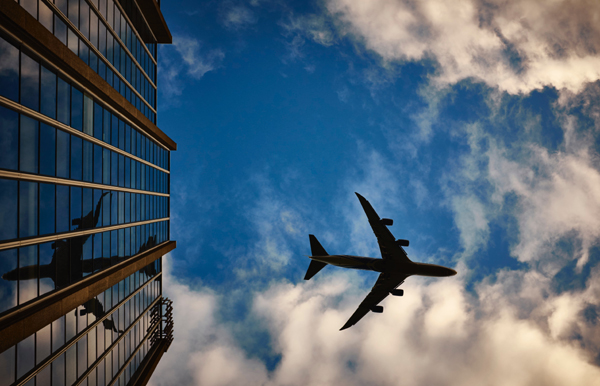 If any of your employees, or you yourself, travel abroad for business, commercial travel insurance is a really good idea. If you or an employee is ill or injured abroad, or has their belongings stolen, the insurance compensates you so your finances are safe.
Liability insurance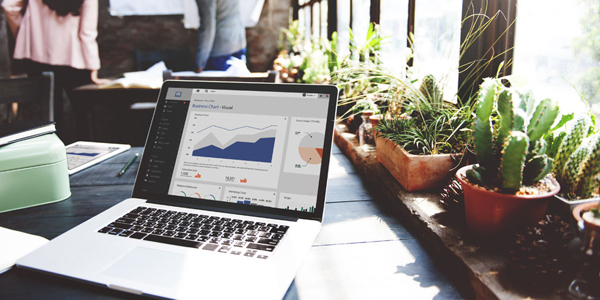 If your work means customers and other people visit your home for business purposes, it's important to think about public liability insurance. It protects you from loss or damage resulting from claims made by people who come to your home in connection with your business, and also pays out to cover legal fees and other expenses involved in defending yourself.
Vehicle insurance for cars and vans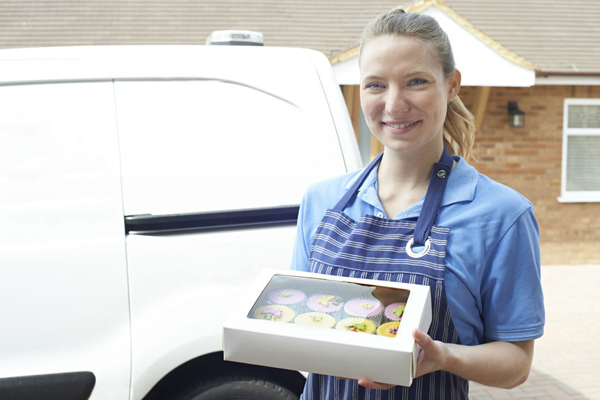 In the same way as you must tell your home insurer about home-working, you should also tell your motor insurer if you use your car for business. If you have special vehicles you use for business, like vans, they'll obviously need to be insured for business use, too. If your employees will be using your car for business, your insurer will need to know so they can factor in the extra risk.
Posted 20 April 2018 Reading time 3:18 mins
Helping business grow with confidence, and individuals protect their finances