IN THE KNOW

Keeping up with the times – A very modern insurance intermediary
---
The insurance industry dates back hundreds of years. But the way the world does business has changed beyond recognition over the past two decades with the arrival of the digital world, the internet and email.
Some of the players in our sector have stayed the same. They operate in exactly the same way as they always have. But the leaner, younger businesses in the industry have changed the way they operate in line with today's brave new world. Here's how, as a very modern insurance intermediary, we keep up with the times.
What a contemporary insurance intermediary does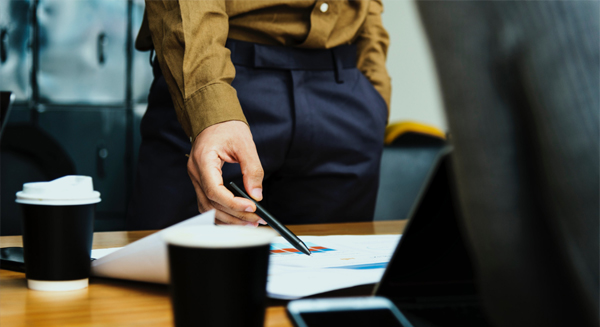 Insurance intermediaries are the critical link between insurance companies placing policies and consumers and businesses wanting financial protection. They provide advice, information and other essential services, and the past twenty years has seen professional intermediaries develop services that go far beyond simply transferring risk from insureds to insurers.
12 ways we stay ahead of the times
We support our clients with risk management strategies, helping and advising them about reducing the risks they face, which can also mean lower insurance premiums.


We provide a popular claims management service, which means our individual and business clients are indemnified (in other words put back in the same financial position as they were before the claim) quickly and efficiently, which means they can get back to doing business faster.


Insurance buyers and companies might not have the same amount of bargaining power. An intermediary helps by using its influence with insurers to get better terms and conditions for clients of every size.


Modern insurance intermediaries provide customers with the information they need to make good decisions. We don't just sell policies like old fashioned brokers do. We explain what a consumer needs, helping them make the right decisions about insurers, policies and prices.


Contemporary intermediaries like us share information with the marketplace about placements, premiums and claims experience, which in turn drives the development of new, innovative insurance products and even creates brand new markets.


Better consumer and corporate knowledge means the demand for insurance tends to rise. This means the producers of goods and services make the most of risk management, taking advantage of a more competitive financial environment, which in turns boosts economic growth.


Business quality is important to insurers because it drives better profitability and helps with financial survival. Insurance companies like good insurable risks because they lead to financial stability, with fewer catastrophic losses. Intermediaries help insurers spread risks widely across their entire portfolio.


Intermediaries reduce the search costs to people and businesses looking for the right coverage and the right insurer for their risks


Because insurance is essential for every business, reduced premiums can have a big positive impact on economies. By cutting the cost of insurance, intermediaries make an important contribution to a healthy economy.


Intermediaries know the insurance market. They provide information on insurance purchasers and companies, and they make the information easier to understand for both parties.


We have fully adopted all the contemporary technology needed to create a modern intermediary with excellent communications, something that matters when time and effort both have price tags.


Modern communications technologies mean we can place people in exactly the right locations when our clients and insurers need local expertise.
Want a modern, tech savvy insurance intermediary in Asia?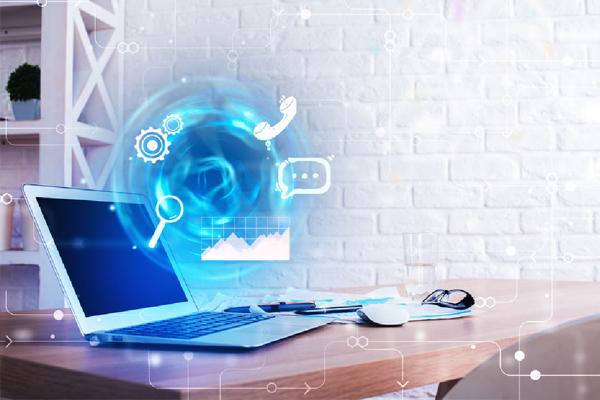 You deserve the most suitable insurance cover at the best price. Modern technology makes it easy. If you want an insurance intermediary with a difference, a very modern broker who will be with you every step of the way, get in touch.
Posted 15 May 2018 Reading times 4:10 mins
Helping business grow with confidence, and individuals protect their finances