IN THE KNOW

Extended Warranty Insurance -
The ins and outs
---
A warranty is usually defined by the law as a guarantee or promise that lets one party assure another that a set of specific facts or conditions are either true or will happen. These kinds of policies are popular with retailers, distributors, manufacturers, telecommunications, banks and financial services companies, and residential property developers, who sell the insurance to their end-customers.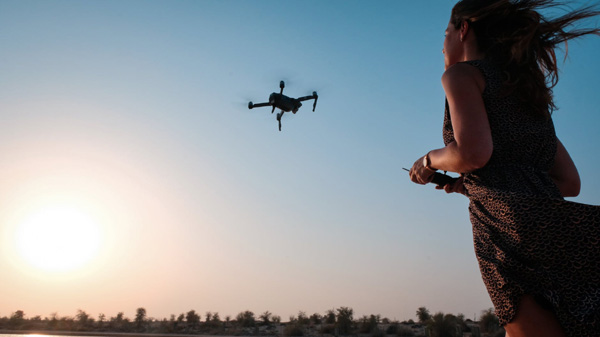 WHY BUY EXTENDED WARRANTY INSURANCE?
You buy a tablet with a manufacturer's guarantee of one year. You also buy a three year extended warranty on the tablet. When something goes wrong during year 2, you claim on your extended warranty insurance and the insurer either gets it repaired for you or replaces it with a new tablet.
People buy extended warranty insurance to protect themselves against the failure of items to do what they are designed to do after the manufacturer's warranty has expired. Imagine the manufacturer's warranty on a DVD player lasts for two years. You can buy extended warranty insurance at the same time as you buy the DVD player, to pay compensation if the item breaks down or fails to work properly for an extra time period, say an extra 1-3 years. The extended warranty can either be a renewable annual insurance contract against mechanical or electrical failure, or a policy that lasts for a fixed length of time.
Sometimes called Service Contract Reimbursement programs, they let you extend manufacturers' warranties on goods like washing machines and TVs, computers, mobile phones and digital cameras for as long as five years after the original manufacturers guarantee has expired. You can even cover furniture that has a manufacturer's protection against structural failure.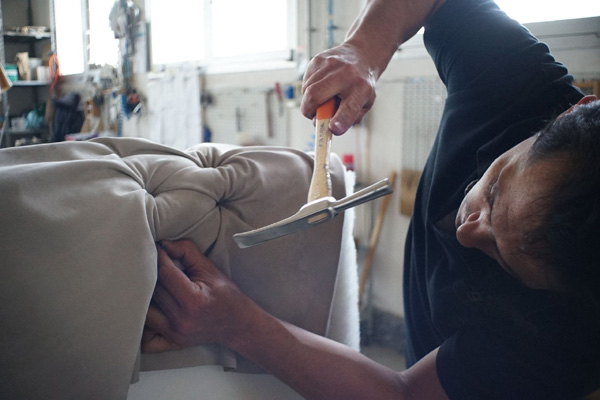 The businesses that buy this cover to sell to consumers provide assurance that the electrical appliances they sell are protected in the event of product failure beyond the standard manufacturer's warranty, something many consumers appreciate because it means the cost of repairs or replacement is covered by the insurance. It's all about financial peace of mind. The insurer takes care of the cost of replacement and repair of appliances if they fail, and cover usually includes free parts replacement, the actual cost of the repairs and transport for items that are too big to carry.
It's also a time-saving policy, saving consumers from having to track down a professional to repair the item. The best insurers provide nationwide coverage thanks to a broad repair network they have carefully set up, companies and individuals they trust to carry out repairs to a good standard. If you make a claim, you'll be directed by the insurer to a trusted repairer near you.
'New for old' policies are the most popular. If the cost of repairing an item is more than that item is actually worth, or it's impossible to find spare parts, the insurer will arrange to replace it with the closest equivalent brand new model.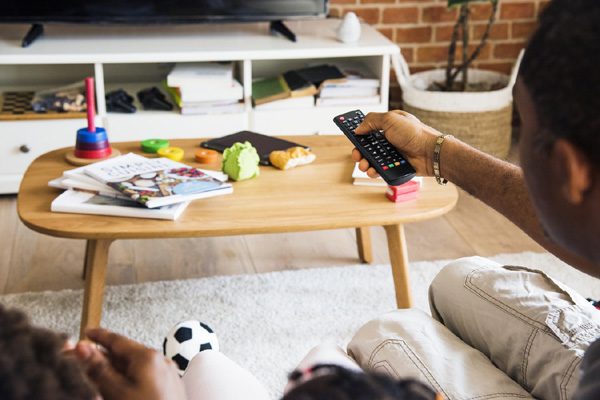 COMMON EXCLUSIONS FOR EXTENDED WARRANTY COVER
These policies come with exclusions. Different types of extended warranty policy have different exclusions, depending on the products they protect. Here are some of the most common exclusions.
Damage not covered by the original Manufacturer's Warranty
The cost of repairs, replacement, parts or labour caused by manufacturing defects or faults involving recall, modification, replacement or repair
The cost of routine maintenance, cleaning, adjustments and alignments
The appearance of structural items like the item's case or decorative parts
Parts that are designed to be replaced through the life of the product
Add-on items, accessories and attachments
External wiring and cabling, battery chargers, knobs, handles, antennas, remote controls and USB sticks
Products whose serial number has been removed or changed
Loss, damage, breakdown and modifications that happen because you ignore the manufacturer's operating instructions
Damage caused by unauthorised repair, replacement or modification
An incorrect electricity supply or a defect because of its incorrect installation or maintenance
Any external accident
Wilful negligence
Breakdown because of a computer virus, software installation or removal
Using parts not recommended or made by the original manufacturer
Normal wear and tear, including corrosion and rust
Damage that happens while the product is in transit unaccompanied
Losses incurred by anyone who isn't the Service Contract Holder, Approved Dealer or Repairer
Financial loss of any kind
The normal war, invasion and hostilities exclusion you find in most insurance policies
Wilful negligence of the Service Contract Holder, their employees or representatives
Loss of use, or any other consequential loss
Defects covered by the manufacturer
Damage by fire, theft, burglary, accident or intentional damage, neglect, misuse or abuse
Acts of God including earthquake, storm, tempest, sand, water, flood, rising water, lightning, malicious damage, aircraft, vehicle impact, corrosion, battery leakage, power outages or surges, inadequate or improper voltage, or current, animal or insect infestation
Any accessories or extra equipment
Removal and re-installation or on-site service
The product isn't covered outside the country of purchase
Unauthorised repairs

MORE DIFFERENT TYPES OF WARRANTY INSURANCE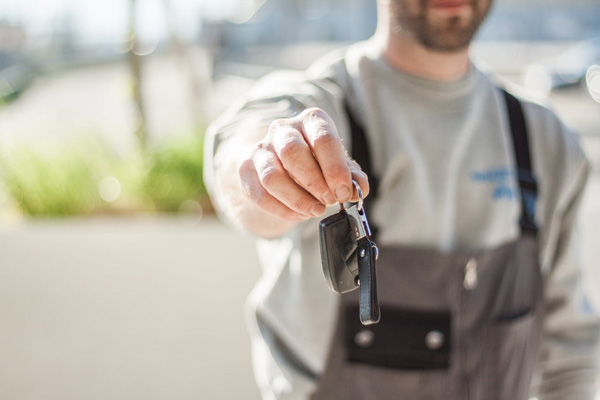 There are more types of warranty product. A car warranty is an insurance policy designed to protect your finances against the cost of unexpected car repairs. Warranty and indemnity insurance covers breaches in representations and warranties during the sale of a business, where sellers can cover themselves to prevent money getting delayed in escrow accounts and buyers can ensure warranties have value even if a seller can't pay a future warranty claim.
Posted 12 November 2018 Reading time 7 mins
Helping business grow with confidence, and individuals protect their finances