IN THE KNOW

WHY GREAT EMPLOYEE BENEFITS ARE IMPORTANT FOR YOUR BUSINESS
---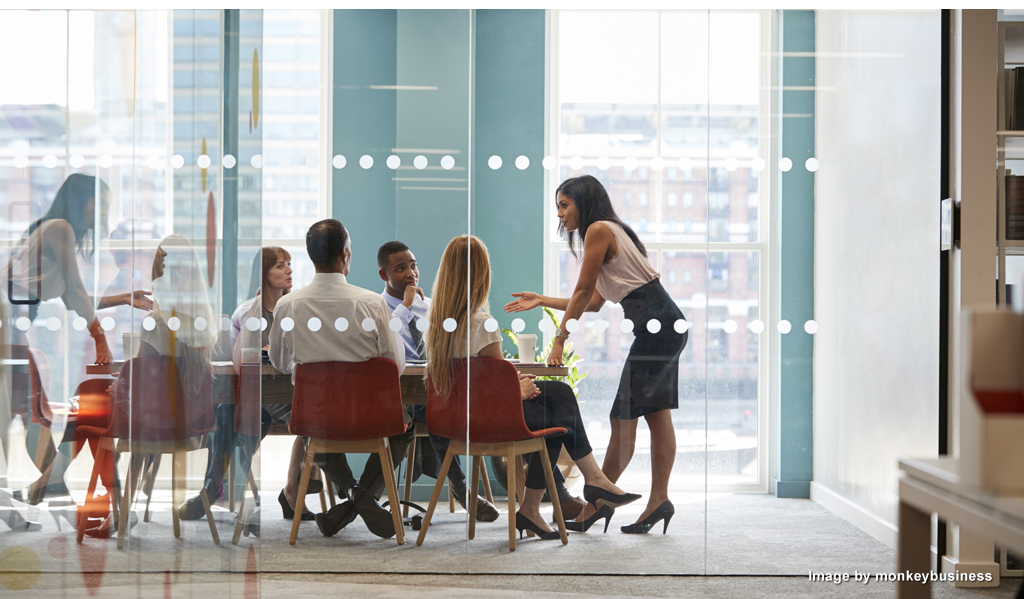 You've just got an exciting new job, one with great work benefits. It means you can finally relax about your finances. Your benefits include all sorts of goodies and it means a lot.

As an employee, a Group Income Protection benefit pays a replacement income if you're ill or injured and can't work. A Group Healthcare benefit gives you fast access to private medical care. Life Assurance gives you a lump sum to help your family cope if you die and Critical Illness cover pays a lump sum if you're diagnosed with a serious illness. Personal accident insurance pays out when someone has an accident, at work and away from work. Group hospitalisation insurance gives your people 24 hour hospital and surgical benefits. You might have a Group Pension.


PEOPLE PREFER JOBS WITH BENEFITS
First of all, employee benefits are an important factor in deciding whether to accept a new role. Research by EBRI, a US employee benefits research organisation, shows 78% of American employees say employee benefits are a 'very or extremely important' part of the decision making process. Research specific to the medical sector found much the same, with 69% of employees choosing a job with benefits over one without.


A GREAT BENEFITS PACKAGE MEANS YOU ATTRACT GREAT PEOPLE
To compete in your market you need to employ the best people. When your benefits package is better than your competitors', you win. When you've employed the best people it's easier to achieve those important goals and objectives you've set, and get where you want to be faster.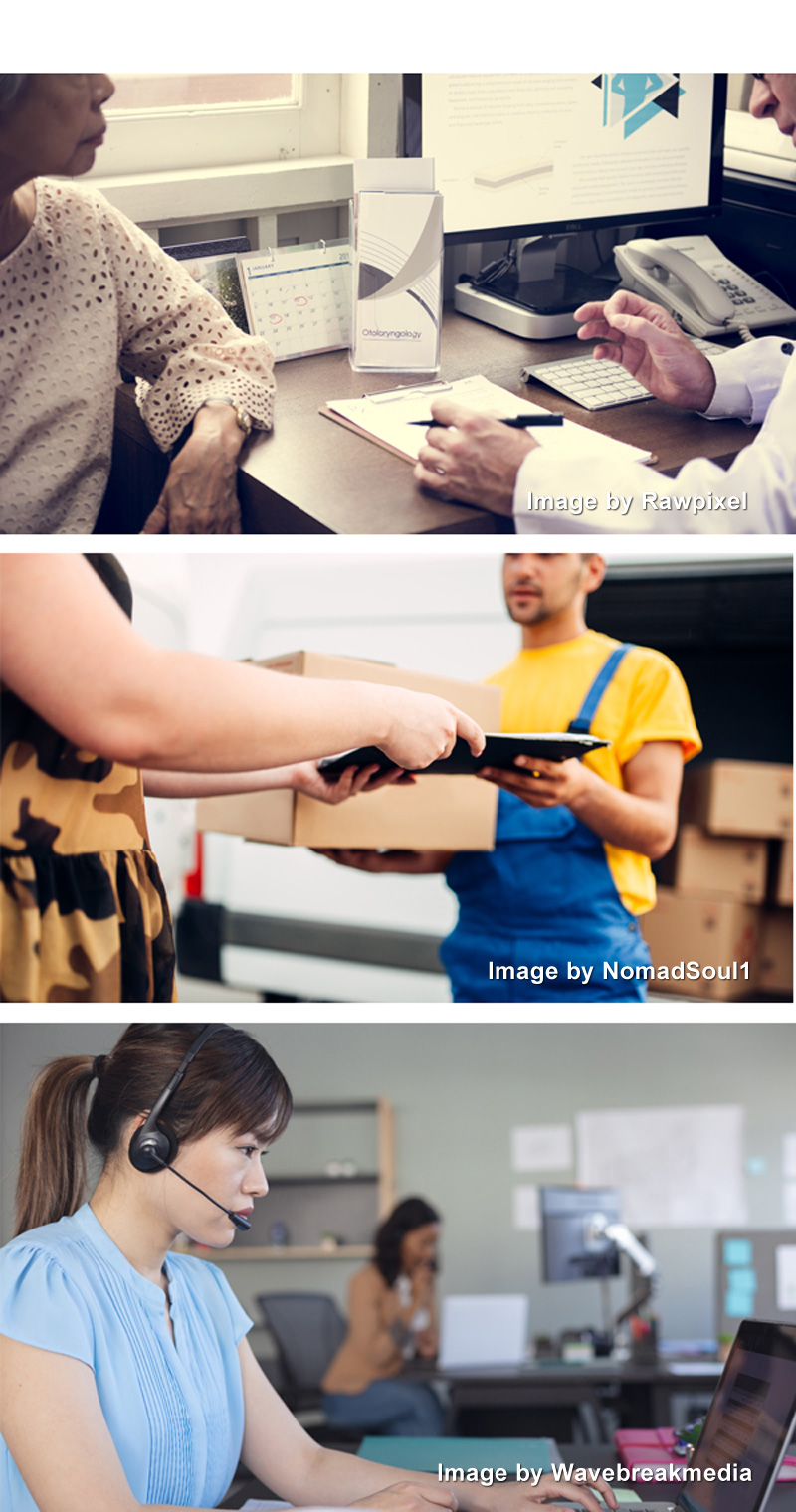 PEOPLE WORK HARDER WHEN THEY FEEL APPRECIATED
Like so much in life, work is a two-way street, a relationship where both the employer and employee should get a good, fair deal from the agreement they've made to work together. If you feel your employer is taking advantage of you, it's natural to react by working less hard, less efficiently and effectively, and caring less.

When a person feels appreciated and cared for, they will repay you with hard work, creativity and loyalty. It's no surprise that one of the biggest selling points for employee benefits is the positive effect it can have on profits. Happy people really do generate better profits, and as the Facts Company reveals, they're also more productive as well as more creative and collaborative.
PEOPLE STICK AROUND FOR LONGER WHEN THEY FEEL CARED FOR
Some sectors suffer from more employee 'churn' than others. It matters because it costs money to recruit someone, and constantly losing employees is an expensive business. Employee benefits packages make people stay longer, and that means your business saves money. A study by the Irish insurer Willis Towers Watson found that 75% of employees are more likely to stay with an employer because of their benefits package. How much would that reduce your business's recruitment bill?

There's more to loyalty than sticking around. You can only plan properly when you know where you stand, and you never know where you stand unless you can rely on a steady workforce of people who want to stay with you for the journey. Benefits for employees mean you can plan ahead with more confidence.
EMPLOYEES BENEFITS PACKAGES ARE POSITIVE PR
Brand equity is a big thing. You have a good reputation, you want to keep it that way, and positive PR is part of every strong marketing strategy. Talking about the way you support your people on social media and in your marketing materials helps build a brand that people like and trust, which means more people will buy from you. And that means you can grow.
EMPLOYEE BENEFITS DRIVE BUSINESS SUCCESS
Healthy, happy employees are less likely to go off sick or go to the doctor. They're more engaged, motivated and productive at work. Employee benefits plans help you achieve exactly that. If you would like to discuss benefits for your people, get in touch with the team for expert help.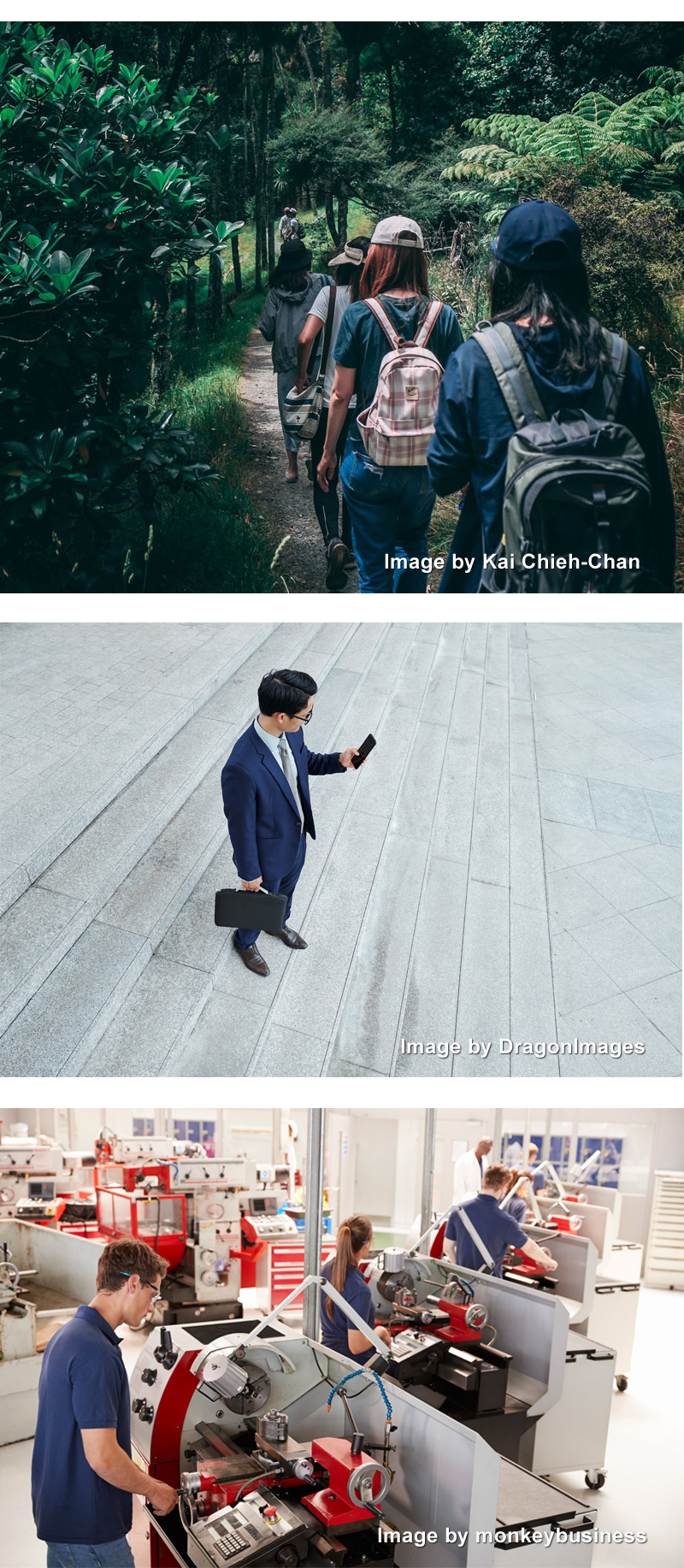 SOURCES:
https://www.ebri-org
https://www.fastcompany.com/3048751/happy-employees-are-12-moreproductive- at-work
https://willistowerswatson.com
Posted on 24 January, 2020 Reading times 5.40 mins
Helping business grow with confidence, and individuals protect their finances